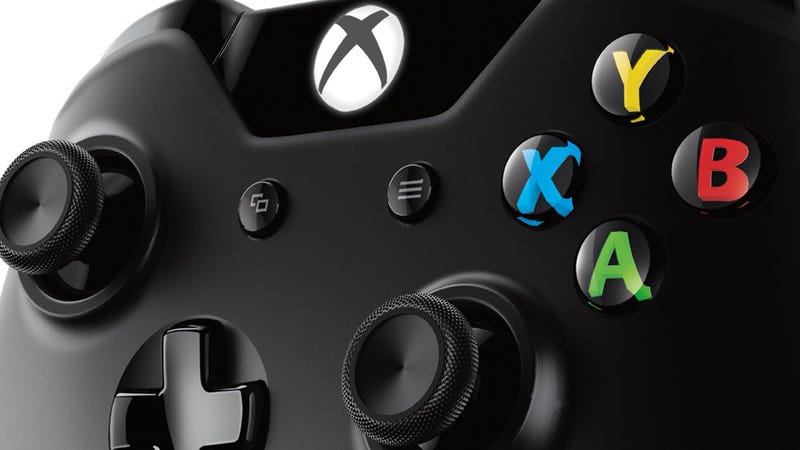 The PS4's reign as the best-selling next-gen console is over. At least for one month.
Having ditched Kinect, cut the price and aggressively bundled its console in the lead-up to the holiday season, Microsoft has announced that during November the Xbox One finally outsold the PS4 in the US. By how much we don't know, but Microsoft won't care if it's by ten consoles or ten thousand. They'll just be happy with the W.
It ends the PS4's run as America's best-selling next-gen system, a run it had been on since January this year.