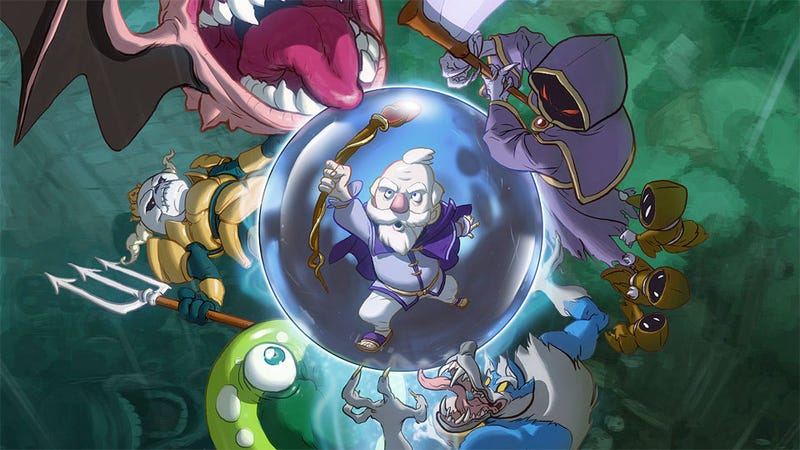 Wizorb, some strange alchemy that has fused the gameplay of Breakout and The Legend of Zelda, will be summoned to the Xbox Live Indie Games next week, September 29—otherwise known as your best excuse to start visiting the Xbox Live Indie channel.
Wizorb's blend of block-breaking and spell-casting comes courtesy of Tribute Games and Jonathan "Pixeltao" Lavigne. He's worked on titles like Ninja Senki and Scott Pilgrim vs. The World, if you loved either of those games. He also recently offered a great rundown of similar block-smashing games like Arkanoid, Block Block and Devilish to better illustrate the inspiration behind Wizorb.
Xbox Live Indie Games gets Wizorb next week, but PC gamers are also due for a release. Keep an eye out for more.
---
You can contact Michael McWhertor, the author of this post, at mike@kotaku.com. You can also find him on Twitter, Facebook, and lurking around our #tips page.