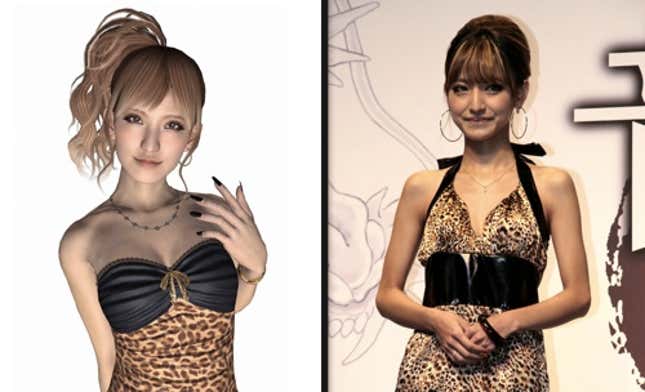 Meet The Hostesses of Yakuza 4! Because, you know, game publisher SEGA might cut them out of the Western release like it did with Japanese crime game Yakuza 3. So if you are going to meet them, here's your chance!
The Yakuza Devs Should Cast These Celebs In Their Next Hostess Club Minigame
SEGA held an open casting call, and a horde of young Japanese women auditioned for the part of in-game Yakuza 4 hostess. The finalists appeared in the title and given in-game counterparts. Let's see how the Yakuza 4 versions compare with their real-life counterparts.
---
Rio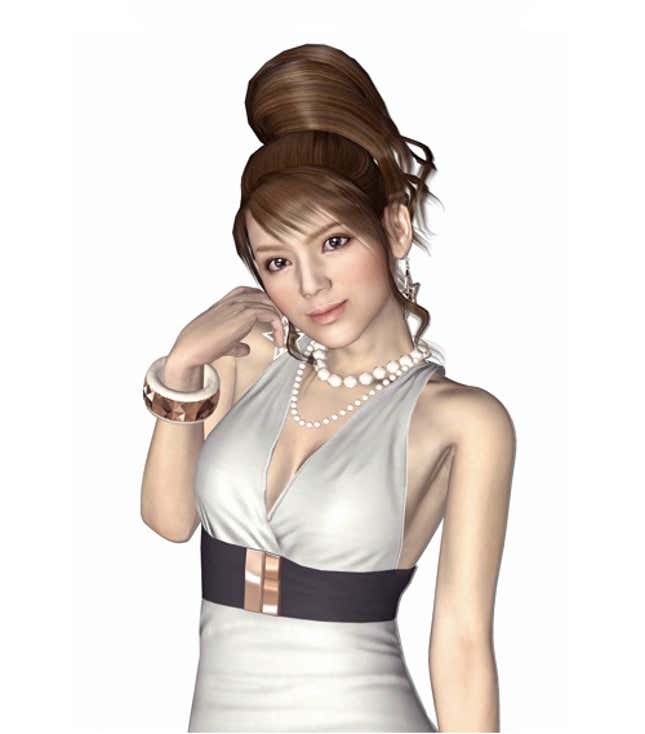 She is 23 years-old, half Japanese. Her hobby is music and she likes chocolate. Her blood type is A. (Blood type, the Japanese believe, denotes personality. Read more here.)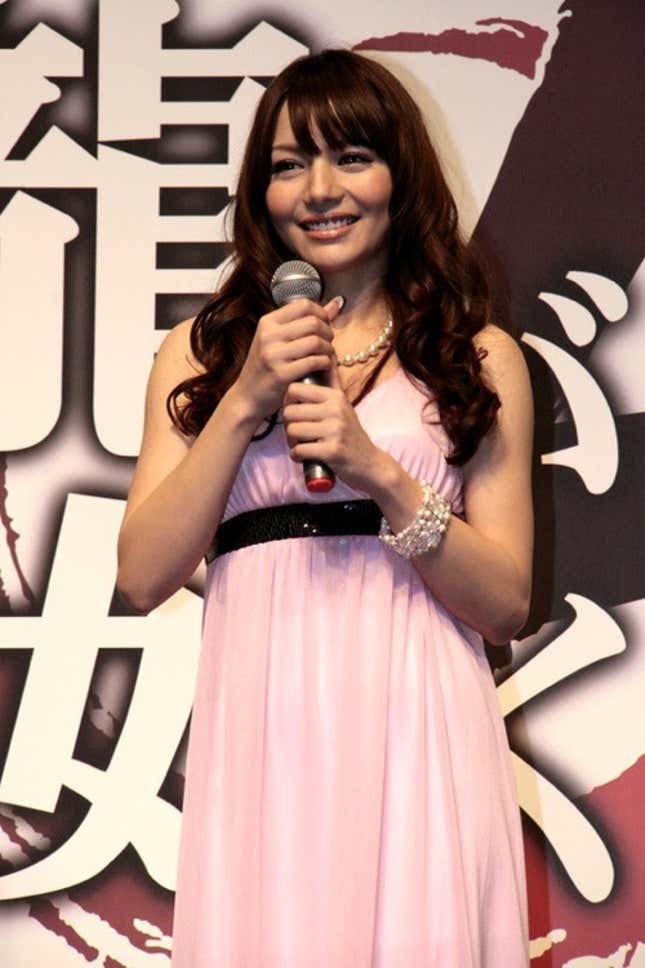 In real life, she is a half-Brazilian porn star.
Himeka Kawasaki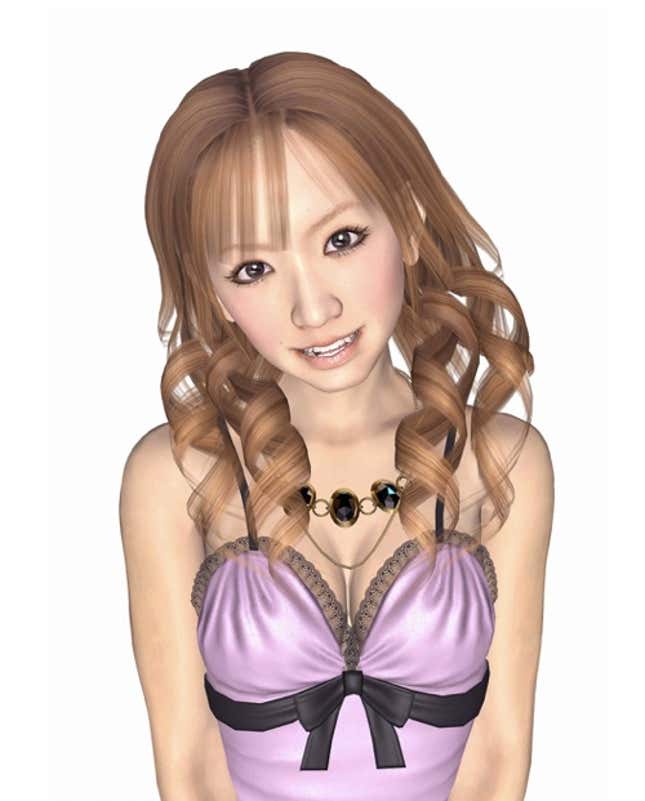 This 24 year-old hails from Japan's Kansai region. She's chatty and considers her life work to be hostess. Her hobbies include going to hot springs and collecting perfume. Her blood type is O.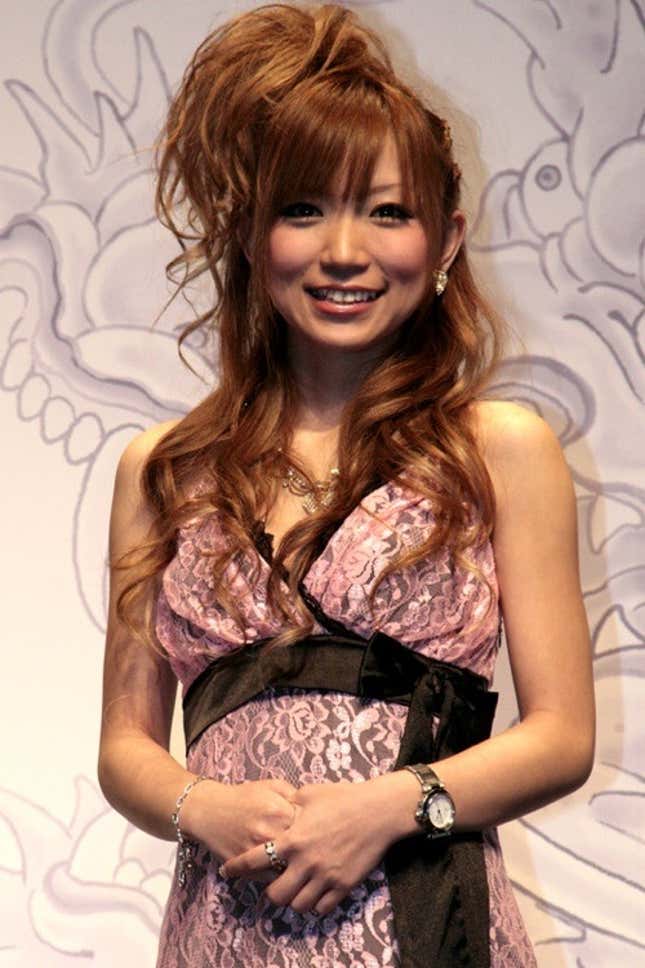 In real life, Himeka works at Osaka hostess bar Zoo in the city's Higashishinsaibashi district.
Shizuka Saitou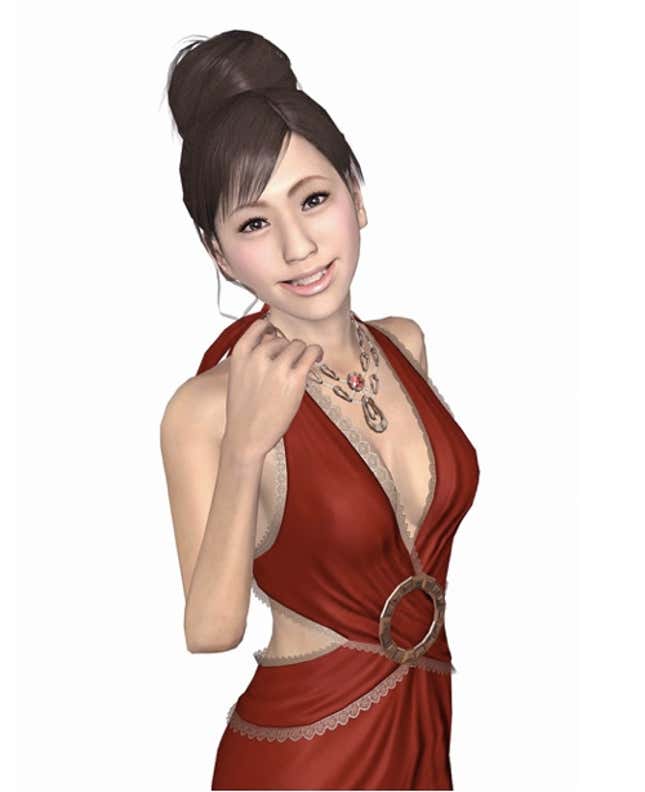 Shizuka is a 29 year-old classic Japanese beauty. For various circumstances, she has entered the world of hostessing. She likes sweet things, but dislikes spicy things. Her blood type is 0.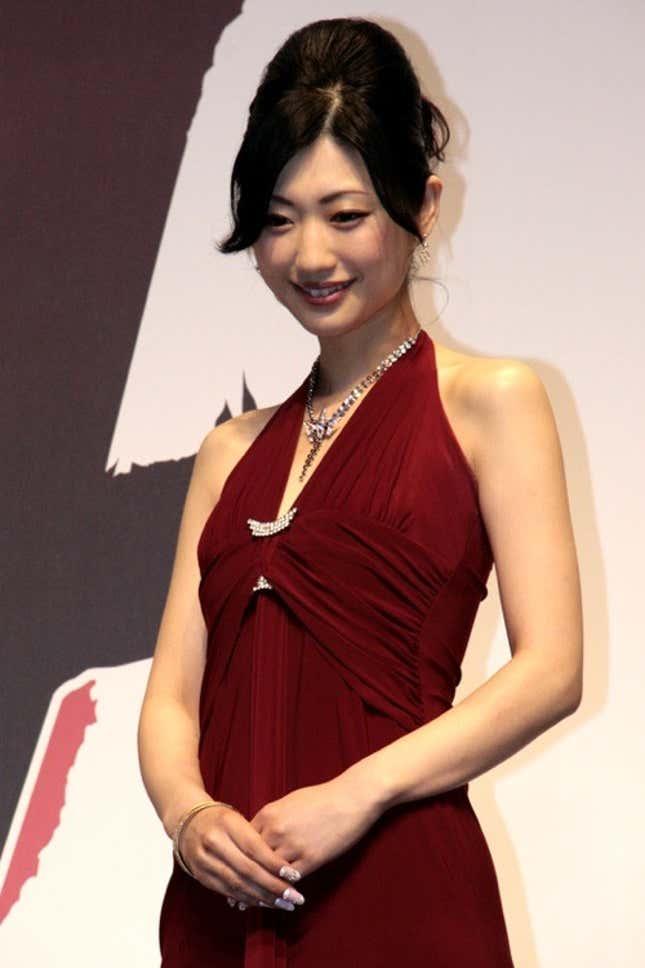 She's a Tokyo girl and claims to have a glasses fetish.
Noa Mizutani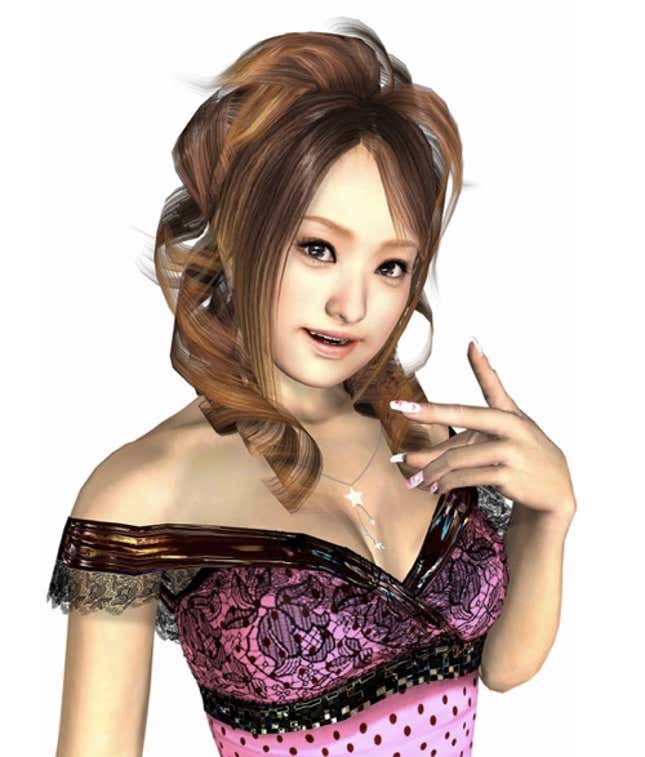 Friendly and 21 years-old, Mizutani loves fried food, but hates vegetables. Her blood type is B.
Mizutani has worked as a "race queen" (think booth babe for racing) in the past and is currently modeling.
Erena Aihara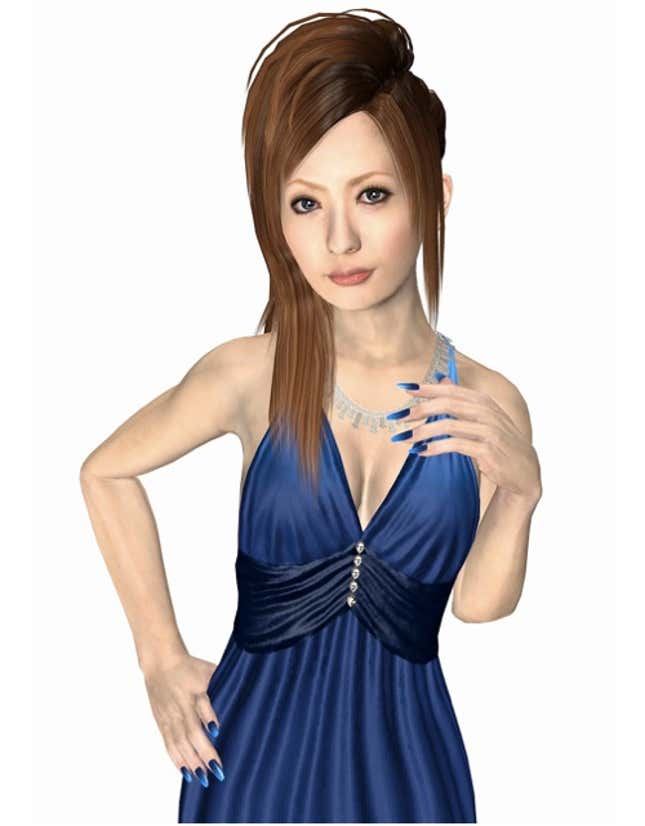 Another Kansai girl, Aihara is described as being both "wound-up" and "womanly". She loves perfume, and her blood type is O.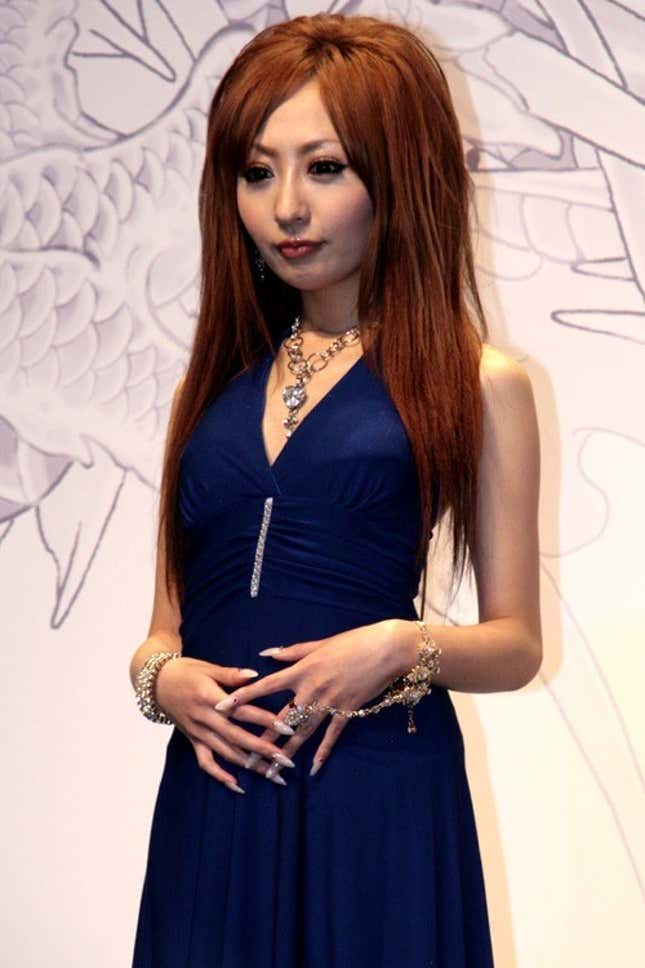 The Kyoto-native has been appearing on television — Take Me Out, for example.
Chihiro Ikki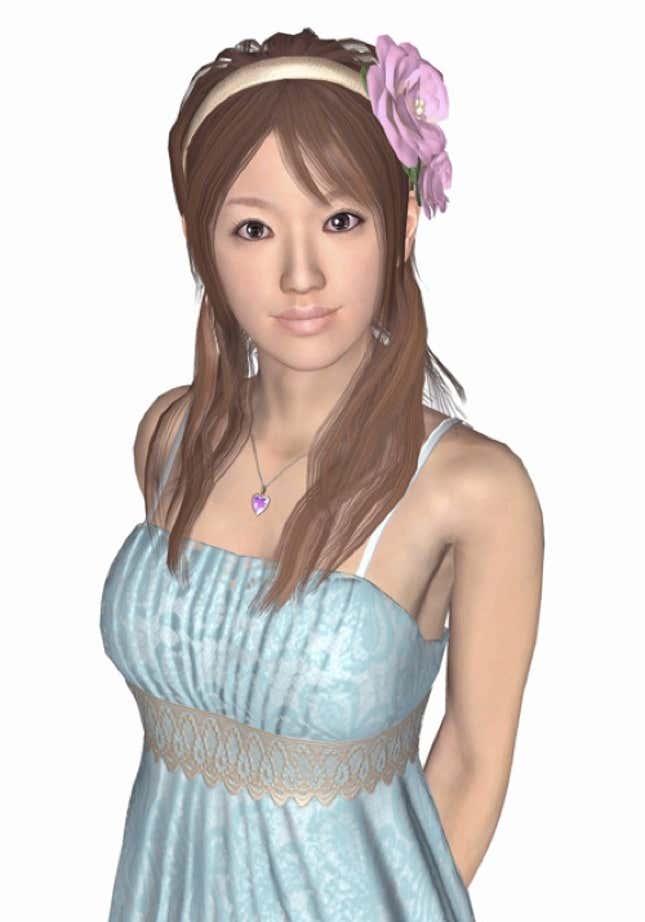 This 20 year-old college student is moving into womanhood. She's not a heavy drinker.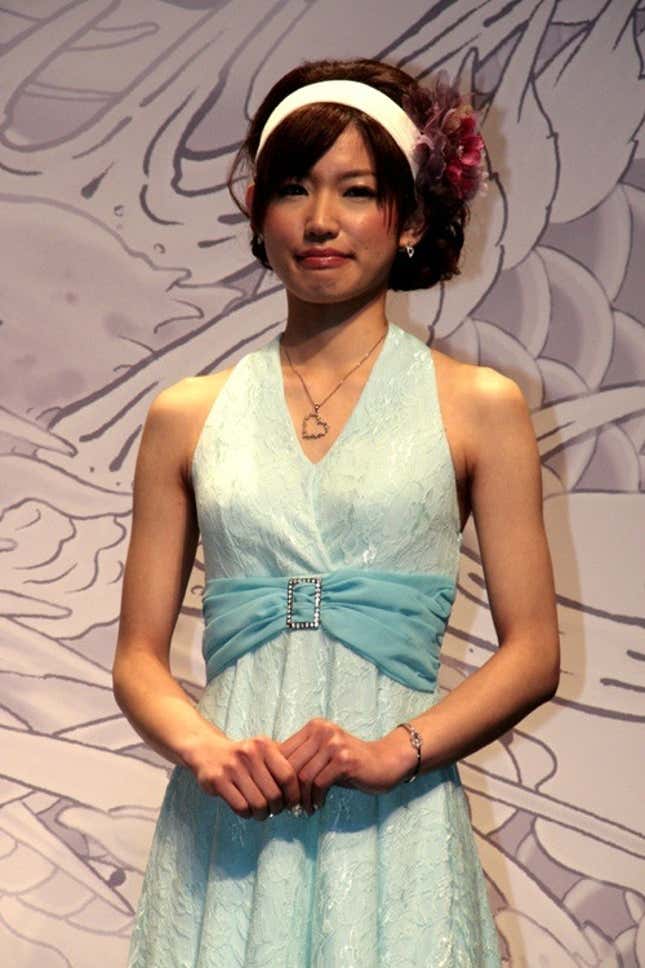 Chihiro seems like an upbeat young lady. Her favorite video game is Puyo Puyo.
Maya Mori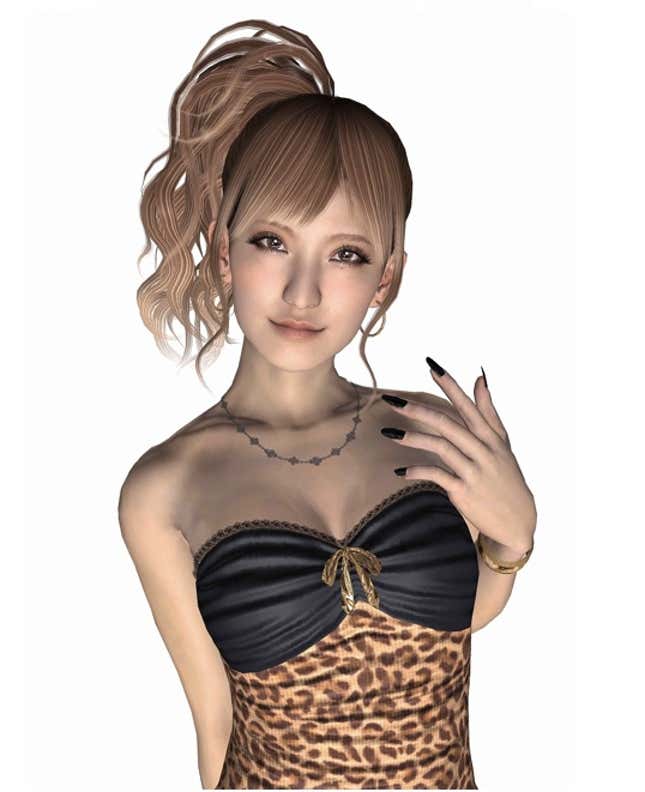 She is both gaudy and mature. Mori is 24 year-old, and her blood type is A. She likes the nightlife and chocolate.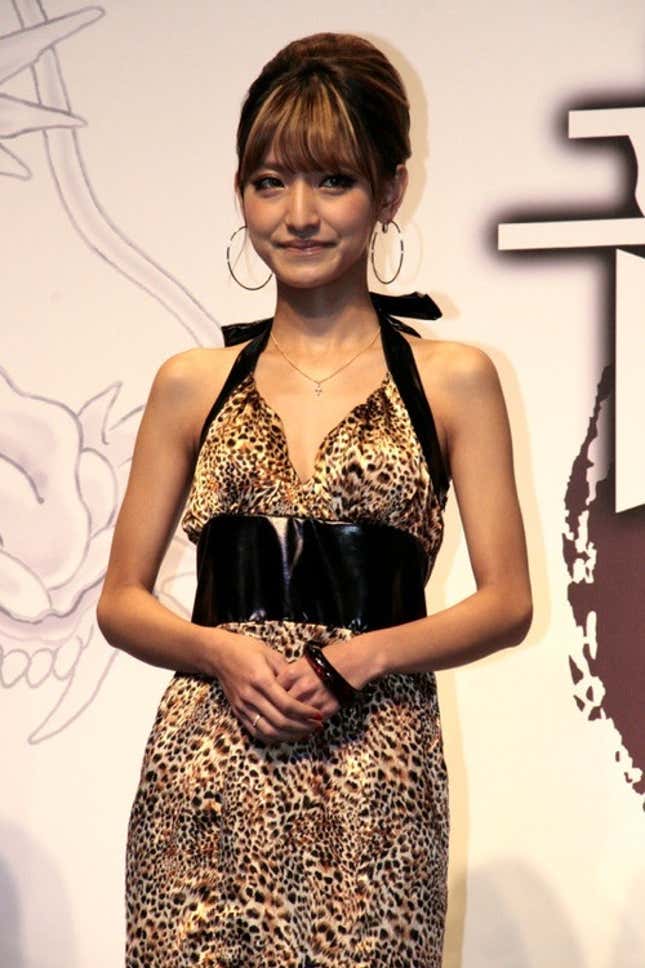 In real life, Mori is a model for Japanese girls' fashion mag Jelly.
[Pics]