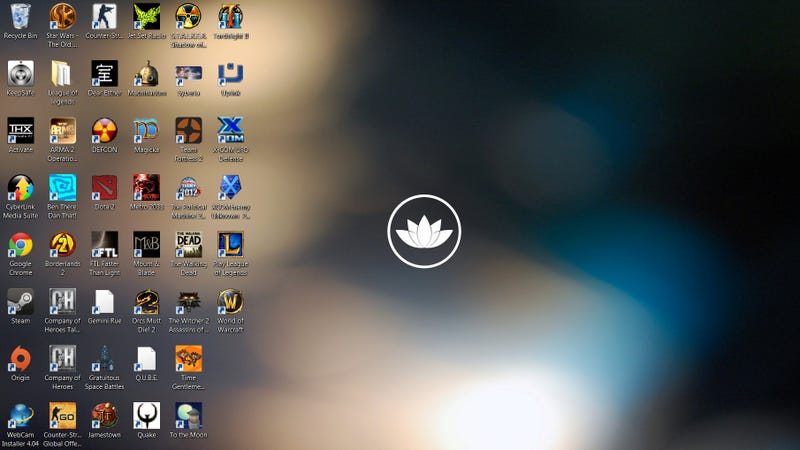 I have a bona fide PC gaming machine again. First time in years. I also have a Steam account and had some time this weekend to download a batch of games. The results are in the shot above.
I've not been a PC gamer for a long time and missed a lot of classics. I've also missed a lot of the indie standouts of the last couple of years. (I've never played most of the games in the shot above. Seriously.)
So help me get back in. I prefer strategy games, city/civ-builders, shooters with good campaigns and weird stuff. I'm willing to try just about any game. My computer—yes, it's a laptop—has a Quad Core 2.3 GHz Intel chip, 16GB RAM, and an NVidia GeForce GTX 675M.
Which games do I need to add to this thing?
Please offer suggestions in the comments below and explain why. Thanks!
(Note that I already know I need to add Minecraft, Guild Wars 2, and Civilization V as well as the never-played-but-always-heard-it-was-amazing Planescape Torment.)