Oh, joy joy joy! WayForward and D3Publishers are teaming up with Adventure Time writer Pen Ward again for a second Adventure Time game, the companies announced today in a press release. That image here of Finn? That pretty much explains how I feel about this. (Minus the punchiness.)
I quite enjoyed the first 3DS/DS Adventure Time game WayForward/D3 released last year, and I'm very happy to see it return to the 3DS, as well as make a debut on the 360, PS3, PC, and Wii U. One of the few qualms I had with the otherwise delightful adventure game based on one of my favorite shows was that it leaned more towards the kid-game spectrum. Which was to be expected, and it didn't make for a bad game by any means. It just meant I could tell it wasn't made with me—a freakish Adventure Time fan and self-described adult—in mind. That they're bringing it to all the major (current) consoles means they're likely taking this thing more seriously. Or, at least, as serious as Adventure Time can be.
Continuing in the tradition of naming the thing something I will never remember and will continuously have to Google, this sequel is being called Adventure Time: Explore the Dungeon Because I DON'T KNOW!
G/O Media may get a commission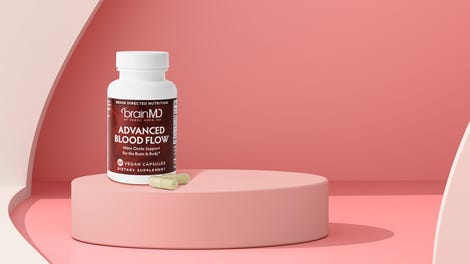 Here's the basic premise:
In a completely new storyline and adventure and featuring the voices of the show's most popular characters, fans will have to save the Candy Kingdom by exploring the mysteries surrounding a massive Secret Royal Dungeon deep below the Land of Ooo. Select from an assortment of fan-favorite characters from the show, including Finn, Jake, Marceline, Cinnamon Bun, and more, and team up with your friends in four-player co-operative multiplayer as the Adventure Time world comes to life.
Four player co-op! Now that's exciting. There are so many great characters, it'd be a shame to not take advantage of that for a multiplayer experience. I just sincerely hope that the return of the voice actors means we'll be hearing more from them rather than the one or two lines for atmosphere we got in the 3DS game.
Also, if you're into Regular Show, D3 is also putting out Regular Show: Mordecai and Rigby In 8-Bit Land for the 3DS. They're apparently working "in close collaboration with show creator JG Quintel," according to the press release. Here's the premise for that game:
When Mordecai and Rigby get transported into some of their favorite video games they'll have to use their best skills and unique abilities to traverse the various challenges to escape and get back home in this 'eggscellent' journey.
To contact the author of this post, write to tina@kotaku.com or find her on Twitter at @tinaamini.