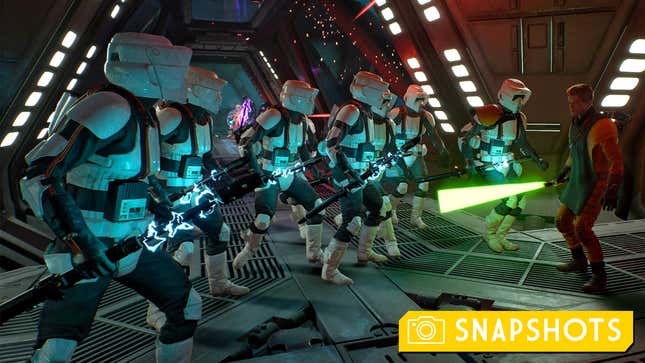 This week on Snapshots a lion taking a bath, a cool looking car, a creepy dude in a chair, a disturbing bonfire party, a happy baby, an ax-wielding killer in Animal Crossing and way too many Stormtroopers.

This Adventure Game Wants You To Leave Society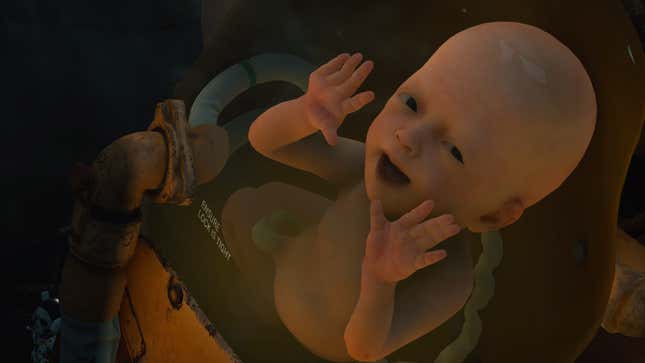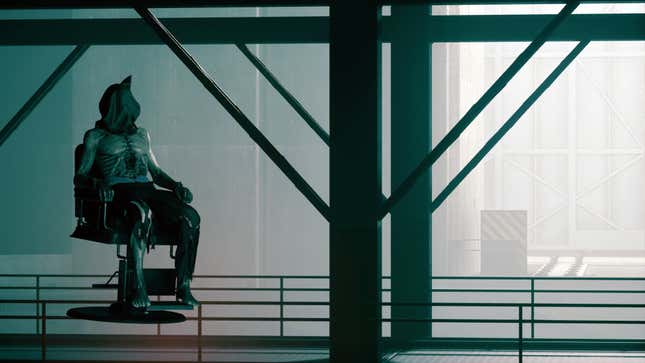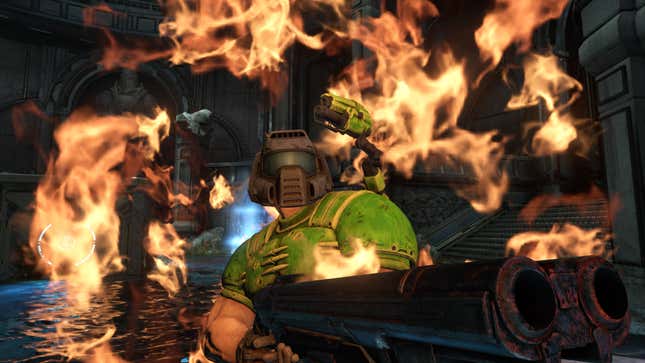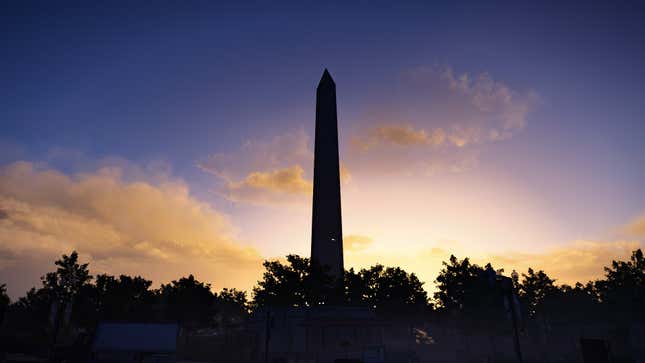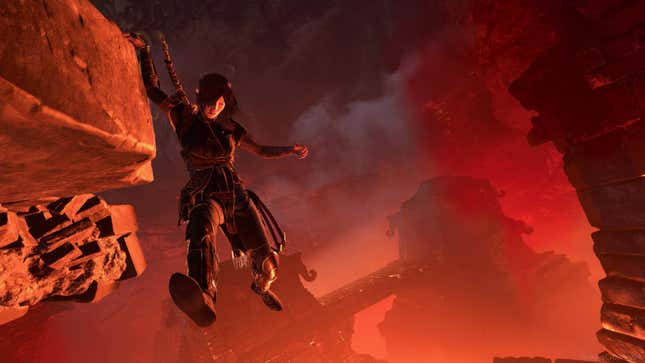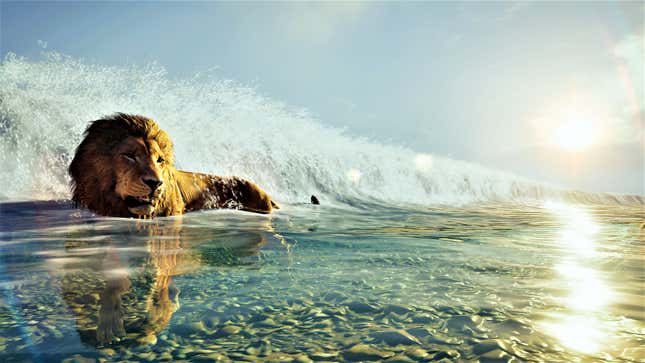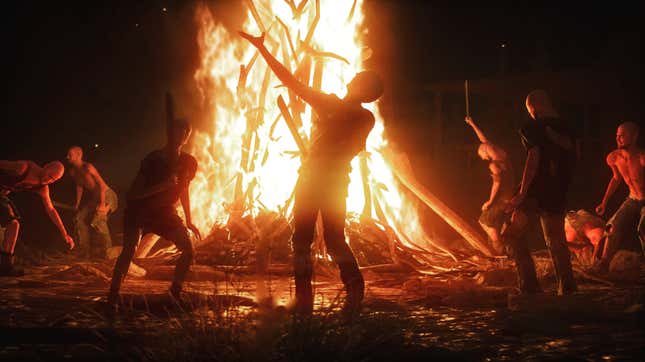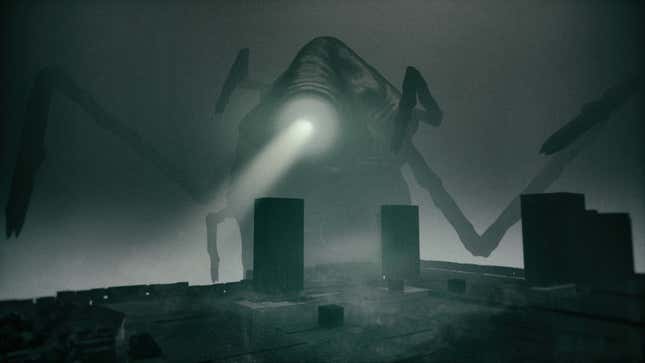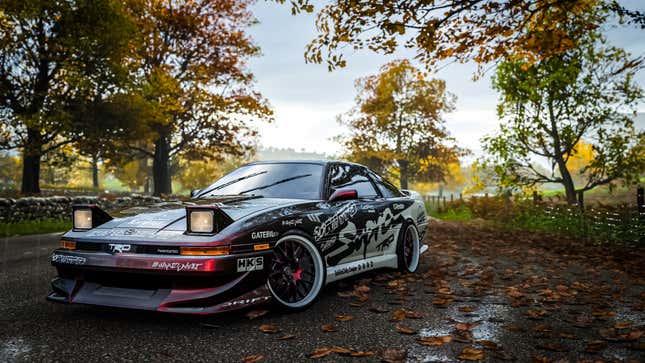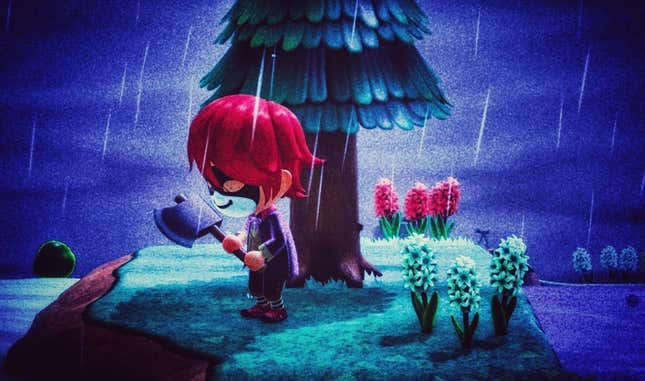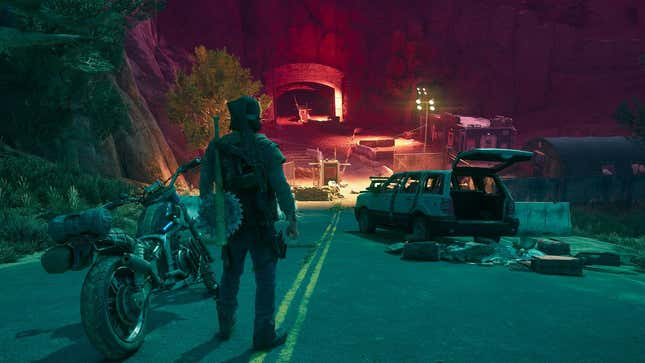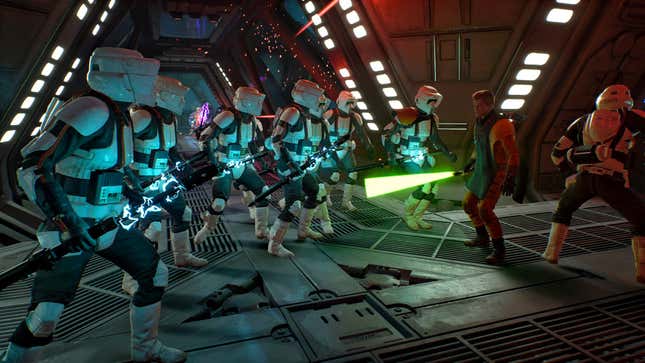 "Boys, I'm lost. Can you kind folks help a Jedi out?"
---
Kotaku Snapshots is a weekly look at some of the best, funniest and coolest screenshots players have taken in their favorite games.

If you have a cool screenshot you want to share with me, I'm @Zwiezenz on Twitter. Or post your photos on Twitter using the hashtag #Ksnapshots. You can also email me. Please provide a screenshot, a name and the game's title OR a link to the photo with that info.