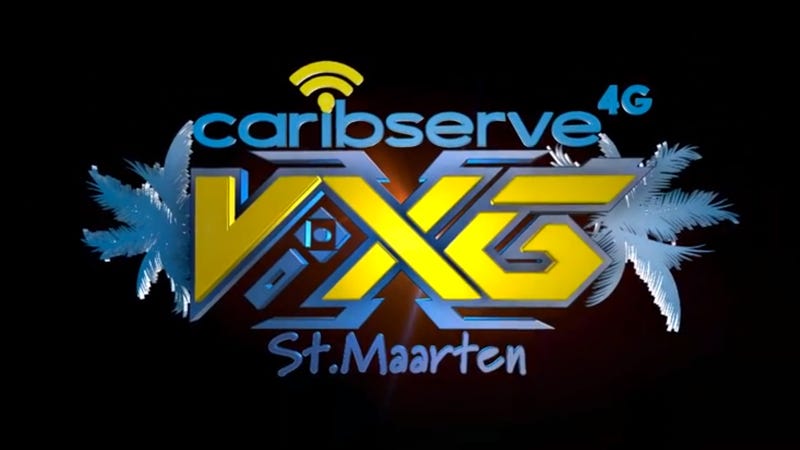 The biggest event in the fighting game genre has come and gone but that doesn't mean that first-class competition in Street Fighter, Tekken or King of Fighters is done for the year. This weekend marks the start of the Video X Games, a tournament that takes place on the island of St. Maartens. There's $30,000 for grabs during the Caribbean competition.
Video X Games isn't just fighting games. Cash prizes will also be doled out to victorious competitors in Halo, Call of Duty, NBA 2K13 and Madden 2013 among others. FGC impresario and Nintendo super-fan Isaiah "TriForce" Johnson is one of the event organizers and some of the best crews and competitors will be out to win it all.
There's a partial schedule over at Shoryuken and you'll be able to watch the action on two streams, both embedded below.
Watch live video from capcomfighters on www.twitch.tv