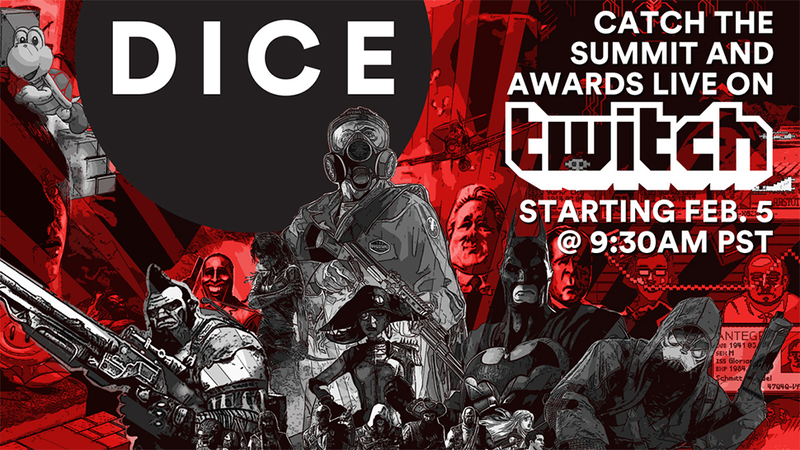 The top video game designers, developers and publishers are convening in Las Vegas for the 2014 D.I.C.E. (Design, Innovate, Communicate, Entertain) Summit. It's two days of compelling talks, capped off with the annual D.I.C.E. Awards, and you can watch it all right here.
That's right, this year's D.I.C.E. is being broadcast, courtesy of the fine folks at Twitch. Check out the official schedule to see what's coming up, or just leave the stream open all day and bathe in the brilliance of gaming's top luminaries.
Update: D.I.C.E.'s second day is upon us and you can keep watching in the stream below.