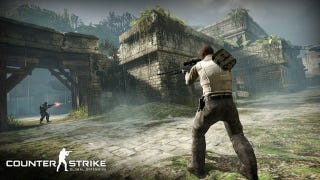 Valve is ramping up participation in the Counter-Stike: Global Offensive beta, promising a whole round of keys will be handed out to people who complete a survey on the game.
All you've got to do is head here and answer some questions, and "over the coming months [Valve] will make selections from the survey participants".
In good news for the curious, unlike the company's DOTA 2 beta, new players will be welcomed as part of the intake.
Survey [Valve]