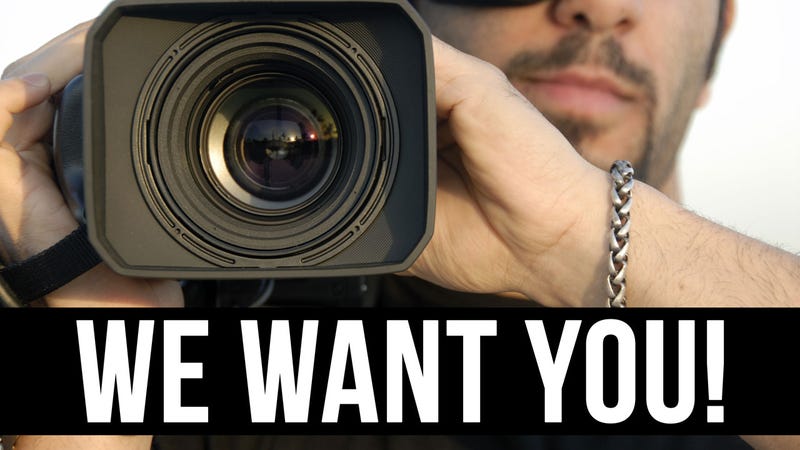 Ever wish you (yes, you!) could be featured on Kotaku? Well do I have good news for you! We want to meet you, the best reader in the world, and hear what you have to say.
In real life. On camera. Here's how it works:
If you're free from Noon to Two this Thursday, in the greater New York area and want to have your opinion heard, we'll be at Video Games New York, ready to hear it. We're calling the segment First-Person Perspective.
Here are the details:
12-2PM
Video Games New York,
202 East 6th Street (between 2nd and 3rd ave)
If know you're coming, or have any questions, please drop me a line at Chrisperson at Kotaku dot com and I'll do my best to answer you.
Special thanks to VGNY for hosting us.