The latest XIM peripheral - a line which has long allowed console gamers to use PC accessories - is now out, and for the first time includes the Xbox One.
The XIM4 won't be out until well into next year, but it's already being teased, shown here running Call of Duty: Ghosts on an Xbox One using a PC's keyboard and mouse. You'll also see something cool: instead of having to hook the peripheral up to a PC to configure it, there's now a phone app that lets you adjust settings on the fly.
XIM's creator says that while efforts are being made to include the PS4, Sony's console "does not offer any form [of] wired connectivity to Dualshock 4 controllers", which makes this a challenge. So for now, an upcoming beta is Xbox One only.
In addition to support for Microsoft's next-gen machine, the XIM4 will also include legacy support for older consoles.
G/O Media may get a commission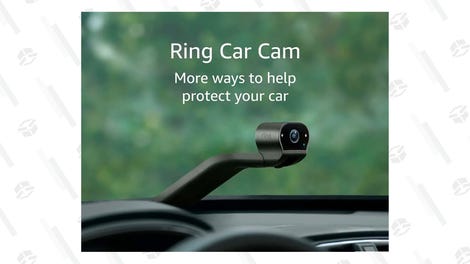 If you're wondering how well it works - or how well it works - the video above goes into a lot of detail, showing off the tech both as hardware and how it performs in a game.
OBsIV's XIM Development Blog [XIM, via Engadget]