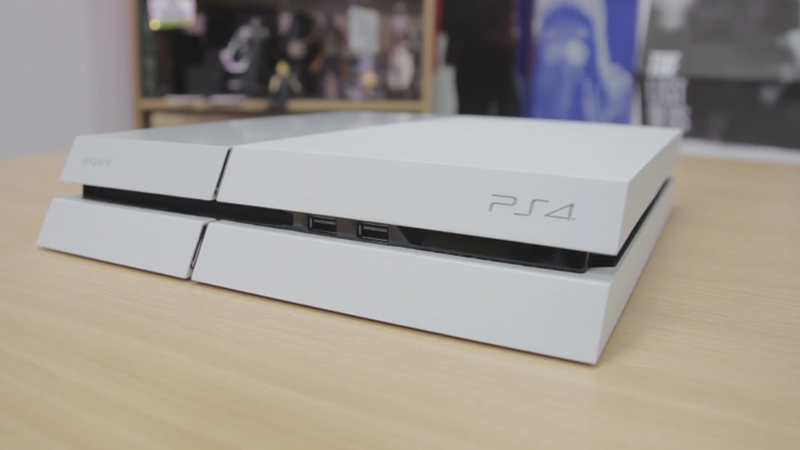 Sony really knocked it out of the park design-wise with the PlayStation 4. The console might not be perfect, but you have to admit that it's a real beauty—especially when compared to the monstrosity of the Xbox One and the...weirdness of the Wii U. And it looks better than ever with a new coat of (white) paint.
PlayStation Access just did an unboxing video for the upcoming Destiny PS4 bundle, and it's a real treat for all the fans of hardware porn out there:
Pretty slick, right?
You've come a long a long way, Sony.
Here's the full video:
To contact the author of this post, write to yannick.lejacq@kotaku.com or find him on Twitter at @YannickLeJacq.