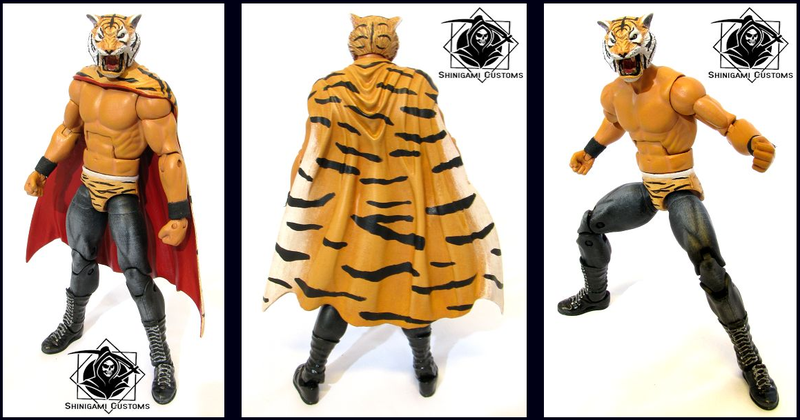 Custom action figure of Tiger Mask, a manga character that inspired Tekken's King. The figure is currently available at ebay, and the customizer is available for commissions.
Previously: Timesplitters custom action figure.
You are now looking at Screenburn, a Kotaku blog dedicated to the best gaming images, videos and GIFs online.