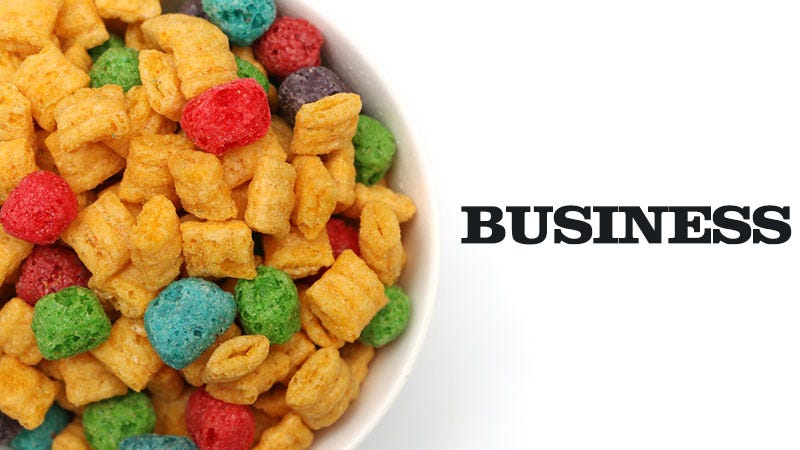 QUOTE | "Crunch is bullshit." - Failbetter Games CEO and creative director Alexis Kennedy talking about the problem the game industry has with ridiculous overtime and why crunch is not sustainable for game studios.

Elsewhere in the business of gaming this week...
QUOTE | "Muslim blood is the cheapest on Earth right now." - Vlambeer's Rami Ismail, talking in a panel with other Muslim game developers, about the unfortunate stereotyping of Muslim characters in most video games today.
QUOTE | "I'm a MUSLIM and not Baptized. Please @EASPORTSUFC edit my after fight celebration. I have a lot of Muslim fans and you have to respect it." - UFC fighter Khabib Nurmagomedov upset with Electronic Arts for including a post-fight gesture that has him making a sign of the cross, when he's in fact Muslim, not Christian.
QUOTE | "They are irrelevant, immaterial, impertinent, and scandalous. As such, these allegations should be stricken." - Ark: Survival Evolved developer Studio Wildcard responding to a legal dispute with Trendy Entertainment.
STAT | 5.1 million – The number of consoles sold combined between the PS4 and Xbox One in the UK, according to retailer GAME Digital; this generation of PlayStation and Xbox consoles is selling 45 percent better than the last.
QUOTE | "We don't believe that the consumer has the space in general [for room-scale VR]." - Jason Rubin, head of worldwide studios at Oculus, talking about how Oculus could support room-scale VR functionality like Valve's Vive, but that Oculus just doesn't see the demand for the feature at this point.
QUOTE | "Evolution has been an important part of SCE Worldwide Studios for over 10 years... This decision should not take anything away from the great work that Evolution has produced." - Sony commenting on the unfortunate news that the company decided to shut down the developer behind MotorStorm and DriveClub this past week.
STAT | $11 million – The amount of money raised this week by Fove, a Japanese company specializing in eye-tracking technology for VR headsets; the company has its own headset but is also interested in licensing its eye-tracking technology to other VR companies.
QUOTE | "If I would throw money into one thing, I would do it on the trailer. Make your minute in the spotlight count." - ICO Partners' Thomas Reisenegger advising indies on how to handle marketing and PR for their games.
STAT | 500,000 – The number of copies that Campo Santo's Firewatch sold in its first month on sale, all of them at full price; Panic Inc., the Portland digital creative outfit that both backed and helped to make Firewatch recouped its investment in a single day.