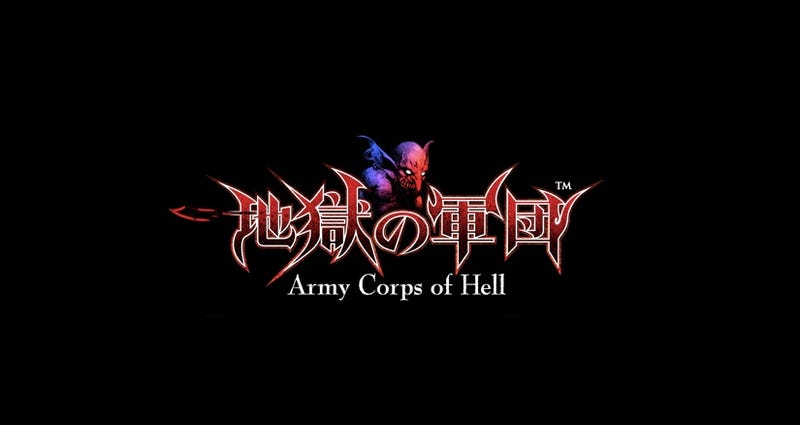 Square Enix, makers of Final Fantasy, is coming out strong with PS Vita. Besides an HD Final Fantasy X remake, Square Enix is also working on original titles like Army Corps of Hell.
What a great title! It's one of my favorite Square Enix titles in years—especially because Square Enix titles of late have been stuck with unnecessarily wordy.
In the game, players are a devil king, who leads an army of goblins in hell.
The game's graphics, however, leave much to be desired. So much. Can't have everything!
Army Corps of Hell goes on sale Dec. 17
---
You can contact Brian Ashcraft, the author of this post, at bashcraft@kotaku.com. You can also find him on Twitter, Facebook, and lurking around our #tips page.