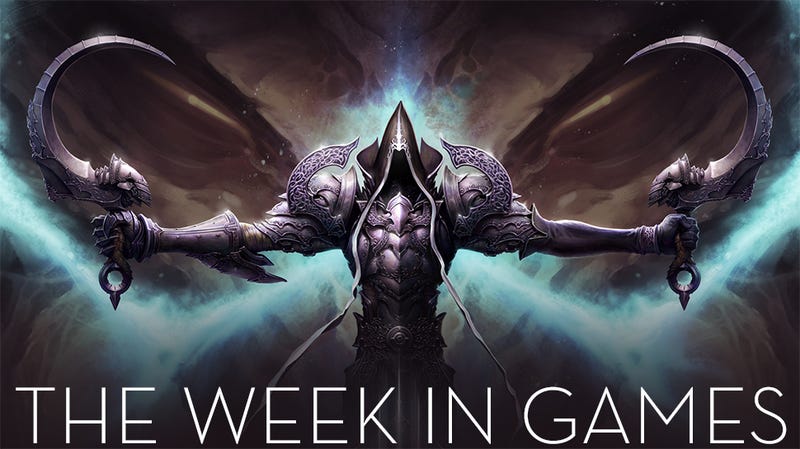 It's a great week for fans of Japanese games and expansions for North American blockbuster hits. More Diablo III. More BioShock Infinite. Like, a hundred knights or something. That's a lot of knights.
TUESDAY, MARCH 25
BlazBlue: Chrono Phantasma (PS3)
The Witch and the Hundred Knight (PS3)
Cut the Rope: Triple Threat (3DS)
Dynasty Warriors 8 Xtreme Legends (PS3, PS4, Vita)
Diablo III: Reaper of Souls (PC)
Deception IV: Blood Ties (PS3, Vita)
Cabela's Big Game Hunter: Pro Hnts (Xbox 360, PS3, Wii U)
BioShock Infinite Burial At Sea Episode 2 (PC, Xbox 360, PS3)
FRIDAY, MARCH 28
---
Coming Soon:
April 1: Ragnarok Odyssey ACE (Vita, PS3), MLB 14 The Show (PS3, Vita). April 4: The Elder Scrolls Online (PC, Mac).