Pointed out by Redditor Pontus_Pilates, the three top moneymakers on the Android and iTunes gaming charts are going to keep screaming until they get all of the money.
The latest from Clash of Clans creators Supercell, Clash Royale. has joined its predecessor in the top three, sharing the shouting spotlight with the obnoxious Game of War: Fire Age. And while both older games are known for plastering advertisements over every inch of reality, that marketing money had to start somewhere, and that somewhere is screaming faces.
Colorful pieces of candy just aren't enough anymore. The only way the Mobile Strike guy stands a chance of cracking the top three is if he turns to the other side and opens his mouth. And look what happens when a Supercell game keeps its mouth shut:
G/O Media may get a commission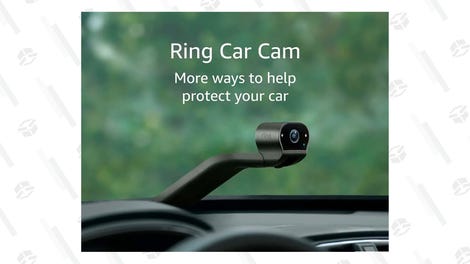 Now that the strategy has been outed it's pretty much all over. By this time next week, every free-to-play mobile game will have a screaming face as its app icon, and Supercell will have gone from a company making millions every week to one still making millions every week but with slightly less spring in its step.
The Shoutening comes.
---
To contact the author of this post, write to fahey@kotaku.com or find him on Twitter @bunnyspatial.