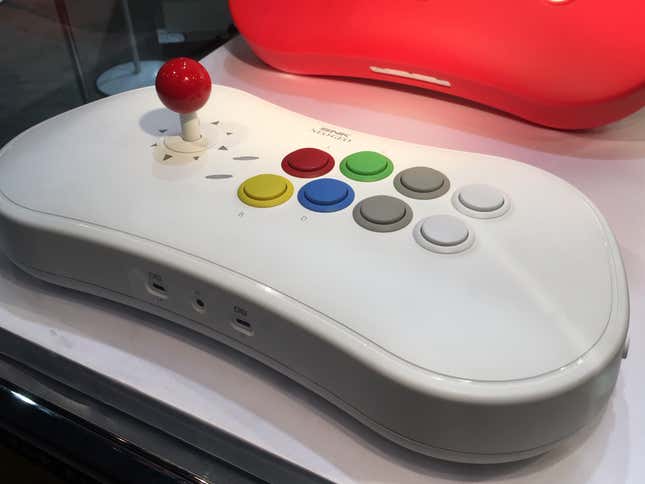 The images SNK have released do not convey the actual size of the Neo Geo Arcade Stick Pro. It's humongous.

The Week In Games: System Shock, Street Fighter 6, And More
The stick comes packaged with 20 games and can be connected directly to the TV or PC, plug-and-play style.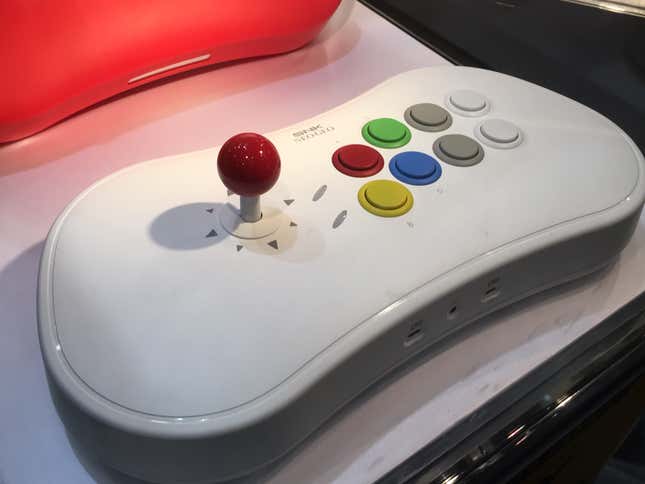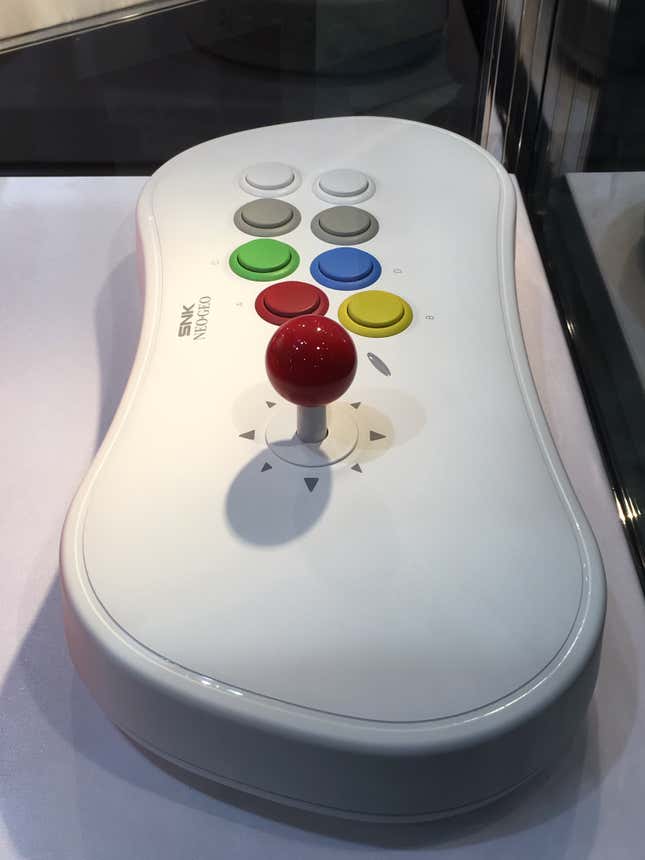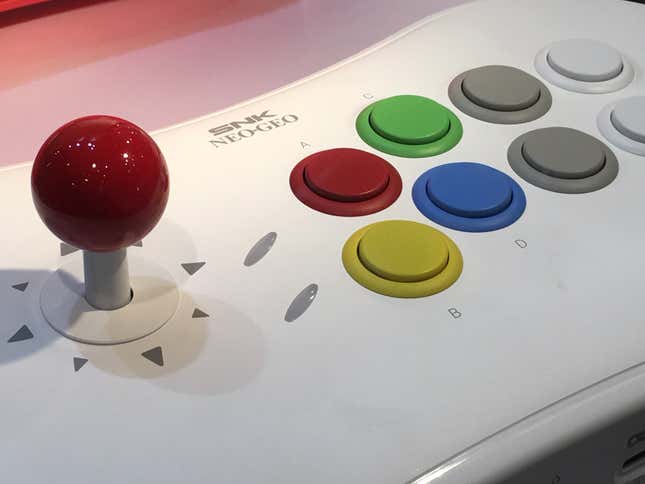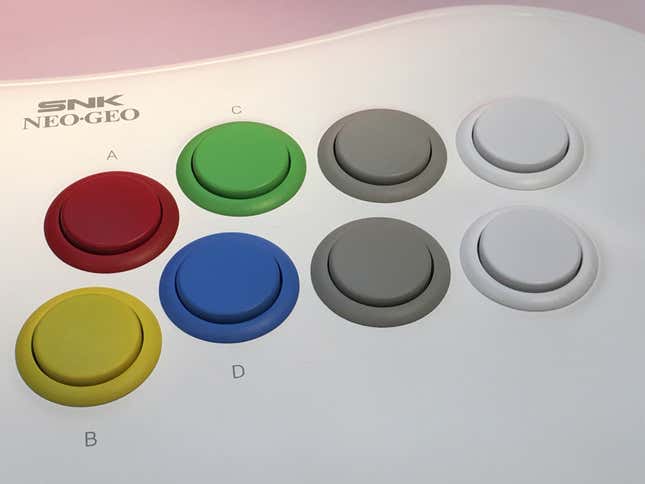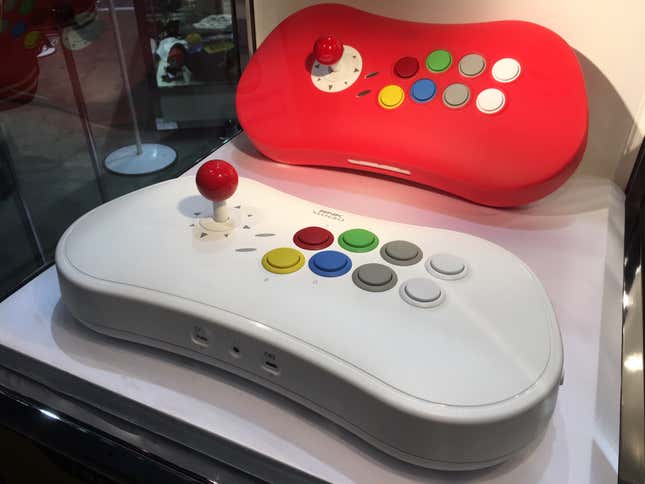 Huge arcade sticks aren't uncommon, but this one seems especially jumbo.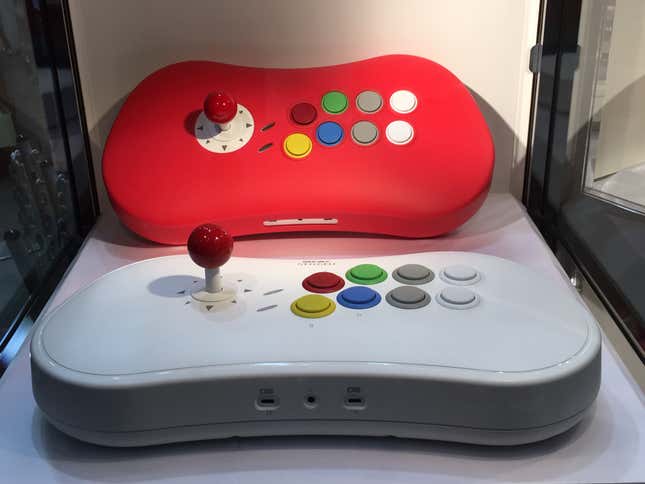 It seems that SNK also has a protective cover for the Arcade Stick Pro. Since the stick is white, no doubt it would get real dirty.