Fans of Nintendo's The Legend of Zelda franchise and LEGO toys breathlessly waiting for the results of the LEGO Ideas Winter 2014 review results can exhale now — the results are in, and Link won't be appearing in plastic brick form.
Wes Talbott's submission to the LEGO Ideas (once CUUSOO) program did Zelda fans proud. It rightly garnered the 10,000 supporters custom projects on the site need in order to be considered for official release, and wound up one of the finalists, along with sets depicting scenes or objects from Sherlock, Back to the Future, Adventure Time and Macross.
But alas, it wasn't meant to be. Despite the hopes and dreams of crossover fans, the chance of a LEGO The Legend of Zelda project making it to production are incredibly slim. Despite being a perfect fit for LEGO, Nintendo's cast their lot with the folks at K'nex. Until that agreement is done, I wouldn't expect to see Nintendo properties in LEGO form.
So, which of those big-name properties won? None of them. Not even the sixth project, a celebration of Japanese architecture, made the cut. Instead, LEGO went with a project from the fall 2013 review, the Female Minifigure Set.
G/O Media may get a commission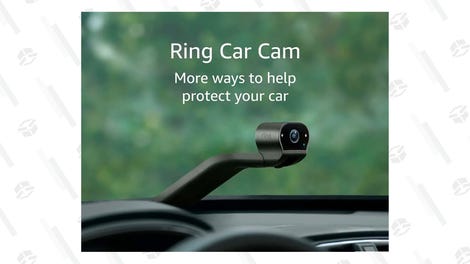 Fans desperate for more female representation in the LEGO world have won the day, tossing aside their pretty pink LEGO Friends toys and waiting for the newly-christened Research Institute set to arrive later this year.
In other LEGO Ideas news, the Ghostbusters Ecto-1 set that won the last round went on sale Sunday. More on that later.