So far, the breakout Dragon Quest XI character is Martina. She kicks ass, spawns hearts and is already inspiring fan art and cosplay.

Dragon Quest XI was released last Saturday. As expected, there were long lines and, at some stores, sell-outs.
Why is this character suddenly popular? It's more than Martina being simply attractive or sexy, though fans point out that she certainly isn't short of either!
G/O Media may get a commission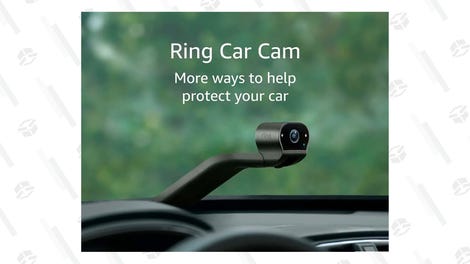 On Twitter, people in Japan are talking about how strong and cool she is. For many, Martina is their favorite character.
"With this, I guess I'll have all my members? Martina sure is cool. I think I'll make her a starter."
"I started Dragon Quest XI from this morning, and the story has pulled me in. Martina is especially cute. While she's cool and has a strong sense of justice, she sometimes shows deep empathy for others and the motion of her sex appeal skills breaks all the rules. I like her."
"I've totally come to really, really like Martina-san."
"This Martina is cute."
"I ended up buying this because of Martina-chan."
It's no surprise that there is already Martina fan art and cosplay.
Expect this to increase over the summer, fall, and winter as her popularity continues to grow.
---