A couple years of jealous drooling and suffering through the release of Digimon All-Star Rumble have finally paid off—Digimon Story Cyber Sleuth is coming to North and South American PlayStation 4 and Vita in 2016.
I've made my desire for an English port of this Japanese game plain on several occasions, so the news that this slightly more mature take on an expansive Digimon turn-based role-playing game will be arriving next year in North America, Latin America and Brazil is very sweet indeed.
In the near-future slipping between the real world and the digital world has become an aspect of every day life. An online encounter with a mysterious hacker sets in motion a role-playing adventure that will see players hopping back and forth between real Japan and digital...not Japan.
I really don't need specifics here. All I need to know is there are more than 200 lovingly-rendered Digimon to discover, train and digivolve, and that one of them is Gatomon.
G/O Media may get a commission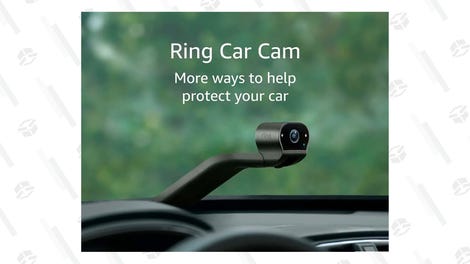 Mission accomplished.
"Bandai Namco Entertainment America Inc. continues to strive to give players the games they want from our Japanese developers," said Eric Hartness, vice president of marketing for Bandai Namco Entertainment America Inc. via best official announcement ever. "Digimon Story Cyber Sleuth has been one of the most requested games with a faithful fan base itching to see new Digimon stories make it to the Americas, we are excited to bring this title to our shores."
Our struggle is over, American Digimon fans. Time for a celebratory screenshot barrage.