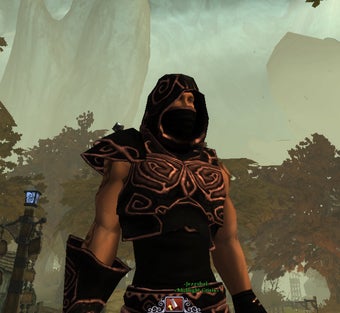 Apparently 7 free levels weren't enough to entice players to pay up, as Acclaim raises the free-to-play level cap for The Chronicles of Spellborn to 9.9.
Acclaim refers to The Chronicles of Spellborn as a "Freemium" massively multiplayer online game. This means the game limits free customers to a specific area and enforces a level cap, giving players enough to time to get a taste of the gameplay before yanking it away and holding out its hand for their wallets. At launch, this cap was 7.9, stopping players from progressing to level 8 or higher. Now they've raised the cap to 9.9, giving free players another couple of levels to mull things over in the starter zones of Hawksmouth and Aldenvault.
The change is part of patch 1.0.4.2, which also includes an improved tutorial for Spellborn's unique Skill Deck hot bar substitute, which was desperately needed.
Whether the increased cap will be enough to convince players to stick around for $14.99 a month remains to be seen.