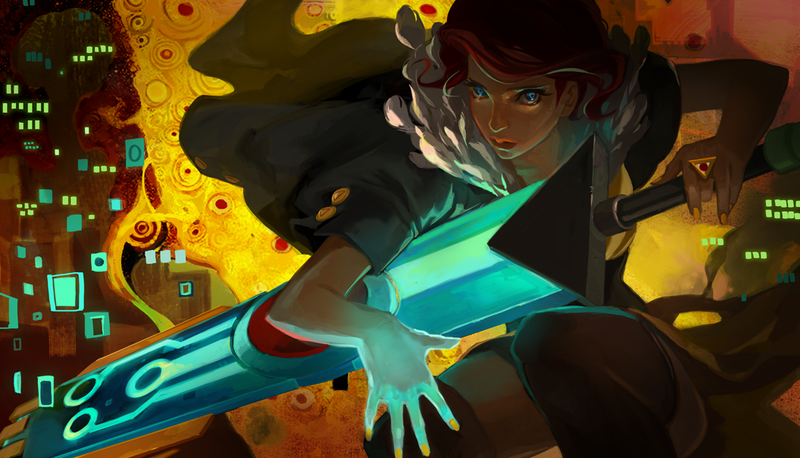 It's almost E3! Kotaku Selects is going to be busy next weekend, but we have plenty of our best stuff to show you from the past week. Check it out over here. I'll be in LA for next week's round-up, but Fahey will keep you all comforted.
See you guys on the flip side.
As for today's image, I decided that the Into The Pixel winners needed another highlight.
To contact the author of this post, write to tina@kotaku.com or find her on Twitter at @tinaamini.