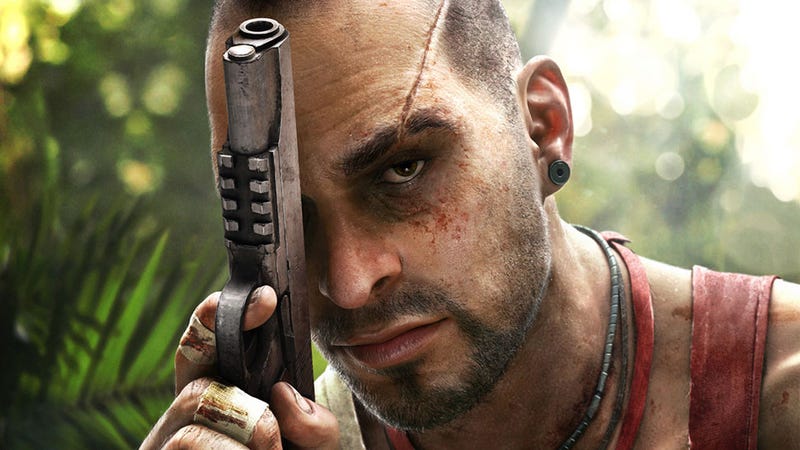 Anthony Guebels works for Ubisoft as one of the artists responsible not necessarily for the creation of games, but for the marketing images used for games.
He's worked on all kinds of projects, from Far Cry 3 through the Assassin's Creed series to Splinter Cell to the upcoming Watchdogs. You've probably seen many of the images below on posters or advertisements; if you ever wondered who does pics like those, now you know.
You can see more of Anthony's work at his CGHub page.
To see the larger pics in all their glory (or, if they're big enough, so you can save them as wallpaper), click on the "expand" button in the bottom-right corner.
Fine Art is a celebration of the work of video game artists, showcasing the best of both their professional and personal portfolios. If you're in the business and have some concept, environment, promotional or character art you'd like to share, drop us a line!