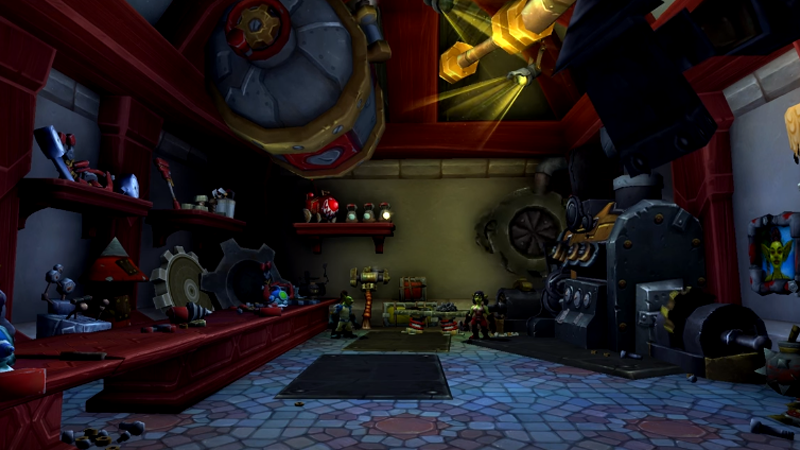 The floating city of Dalaran is returning as the main neutral hub in World of Warcraft: Legion. A new expansion means a new, reconstructed city, with most of its environments redesigned and filled with goodies that fit the upcoming level 110 Broken Isles theme.
The city's layout, the intercrossing towers, bridges and halls all make for a great place to explore. And even though the expansion's still in alpha, it's already filled with tons of great stuff, not just the trainers and an NPC with the daily quests. WoW veteran Crendor collected ten of his favorites, including a bunch of alpha glitches:
Damn the artifact/archaeology-themed hall and the engineers' hall (number 3 and number 1 in the video) have some cool-looking interiors!
To contact the author of this post, write to: gergovas@kotaku.com