We often get attached to animals in video games. Yesterday I wrote about my sweetest, most darling friend: Raincloud, my horse in Breath of the Wild. She's precious, I love her, and if anything bad ever happens to her I will murder everyone in Hyrule.
You all seem just as obsessed with your horses as I am. In fact, many of you couldn't wait to tell me about them.
G/O Media may get a commission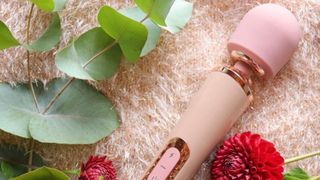 The Honey Wand
While I love hearing about all these pretty ponies, plenty of other video games have fuzzy friends to love, too. What are the other video game animals you've gotten irrationally attached to? Sound off in the comments.