Teamfight Tactics, Riot's popular League of Legends-flavored spin on auto chess, the auto battler sensation that's methodically sweeping multiple nations, is now officially out. This, you might figure, would be good for people who want to play it. You would be wrong.

Riot has been gradually rolling the game out in various regions, starting yesterday morning with North America, Japan, and Oceania and continuing yesterday evening and today with a smattering of others, including Europe. The sheer demand for the closest thing Riot has made to a new game in, er, ever has stretched servers to their absolute limits. Initially, this led to slowdown, crashes, and other assorted bugs, so Riot enabled queue time throttling, which delays players from joining matches and reduces server load.

"We're having a hard time keeping up with all the TFT games right now," said senior design manager Ed Altorfer on Twitter at the time. "Expect a 5+ minute delay, which helps keep our servers from crashing."

On North American servers, things immediately got much gnarlier than that, with players reporting queue times that ranged from inconvenient (15 minutes) to so preposterous as to be comical (90-plus minutes). Matches, to put it in perspective, usually last 20-30 minutes each.

Naturally, many have taken to passing the time by making memes about how they're passing the time by making memes.

G/O Media may get a commission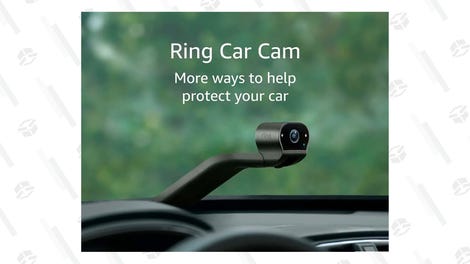 A similar situation is now playing out on European servers, with Riot ultimately deciding to disable EU West servers altogether for a couple hours earlier today to investigate an "issue." Riot is now experimenting with letting players join again intermittently, but it sounds like it's not going super well.

"Turns out there's still some shenanigans that we're running into as a result of how many of you are trying to play," said product lead Richard Henkel on Twitter. "There's more of you that want to try TFT than anywhere else in [the] world which is neat, but there's so many of you we can't get all of you into games :("

There's currently no projected time for when this will be resolved. "We'll bring you back online as soon as we possibly can!" said Henkel.

In light of all this, Riot has decided to delay Teamfight Tactics' launch in other regions for an unspecified amount of time. It's probably for the best.