Naohiko teaches art at a junior high school in Japan. To inspire students during athletic day competition, the teacher drew some encouraging chalkboard art.

In Japan, a school's athletic day is a big deal, with students divided up into different colour-coordinated teams. Naohiko's class, it seems, was the green team.
As GameOver points out, here is some of the encouraging chalkboard art, with positive messages telling students to win the whole festival and triumph over the blue and red team rivals.
G/O Media may get a commission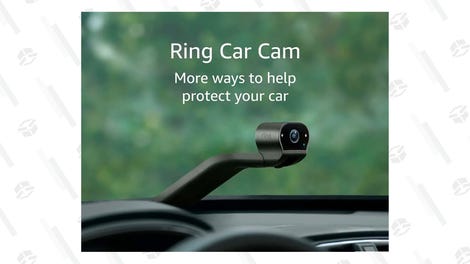 According to Naohiko, he worked on art in the evening through late at night after the students went home. He spent hours doing this chalkboard art.
And he only used six different colors.
If you are interested in how Naohiko did the chalkboard art, here is the underdrawing for the My Hero Academia art.
Best part? His class did well in the athletic festival, coming in as the runner-up.