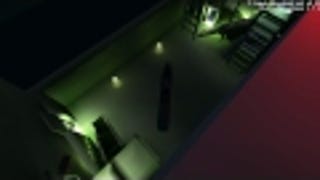 Indie developers Wolfire built this shooter, Receiver, in seven days. But that's not the cool part. Or parts.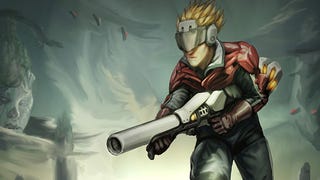 Wolfire, the charitable types developing kooky PC action game Overgrowth, don't just make games. They imagine what it would be like if people went and remade someone else's old games, making them as awesome in 2010 as they were originally.
We got a little bummed yesterday that people were pirating a games bundle released for charity. Let's put that behind us today, and instead focus on the positive aspects of said bundle. Like the fact it's made over $1 million.