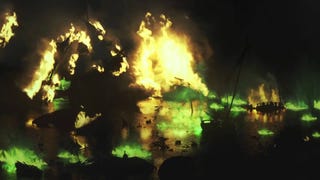 When you get a chance to talk to Game of Thrones' VFX supervisor Joe Bauer, you don't ask him about the weather. So we didn't—instead, we asked him to discuss the greatest FX scenes over the show's five seasons in this exclusive io9 video, and the show's ever-evolving with practical effects and digital wizardry.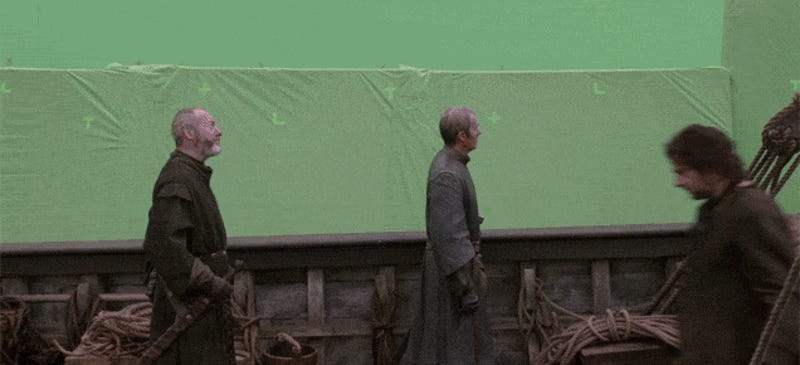 By now, we know that Game of Thrones uses a heavy VFX hand when it comes to building the world of Westeros but it's still amazing how real their visual effects can make it look. That's because pretty much everything is fake. Seriously. Anything far off in the distance or people standing around or flags waving have all…
It's summer movie season, which means lots of effects-heavy, big budget romps. And it's easy to feel numbed by all this digital overkill. But when visual effects are used well, they can tell the story instead of distracting from it. Just check out our list of 12 movies that use VFX purely as a storytelling tool.
If you watched Pacific Rim, you'd know how incredible the giant mechs looked and how unforgettably beautiful the prologue that provided the backstory for the movie was. And though ILM did most of the VFX in the film, Guillermo del Toro's Mirada studio was the team responsible for the effects in the prologue. Here's…