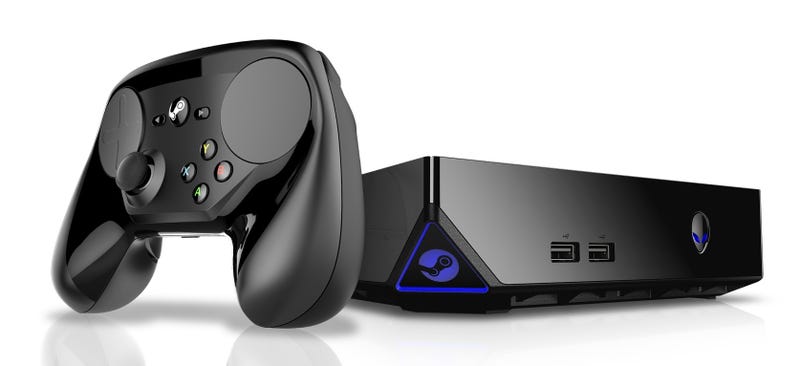 Sony, Microsoft, and Nintendo will do their damnest to sell you on PlayStation, Xbox, and Wii. But maybe, you'll have already spent your money on an alternative game console: a Steam Machine. Today, you can pre-order the fabled Steam Controller, the Steam Link streamer, and one of two different Linux-based gaming PCs.
Gosh, wouldn't it be nice to play a little Bloodborne tonight? Shame my wife will be using the TV. If only I had a way to stream games from my PlayStation 4 to another device. How about a hacked version of the PS4 Remote Play app that works on Android phones and tablets—and my Nvidia Shield? Yes. Yes. That will do…
Friday night, we went out to a movie. And when we stepped out of the theater to come home, we found ourselves standing in a maelstrom the likes of which neither of us had ever before seen around DC. The storm caused astonishing levels of damage in under an hour, and left 1.3 million of our neighbors sitting in the…
Happy Cloud, the streaming PC game service that lets you play as your games download, has officially launched, with ten games from three publishers available for purchase and speedy play. Hit up the official website to sign up.
Onlive's streaming game service made the leap from the PC to the TV with the release of the Microconsole TV adapter earlier this month. How well does it work? See for yourself.
Crysis developer Crytek reveals that they have done research into providing streaming game services like the ones Onlive is promising, only to conclude that the internet wouldn't be ready for them until at least 2013.