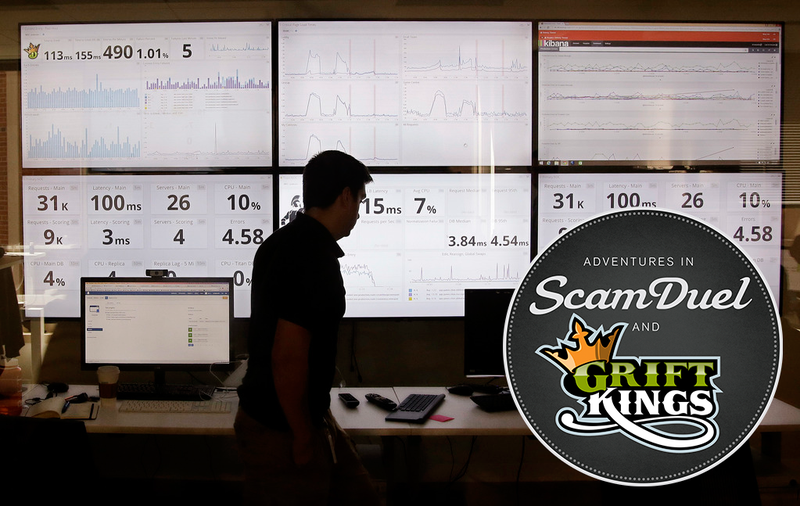 Daily fantasy sports should have been a great thing. A form of betting just shiny and different enough from handing a brown bag of cash to a guy named Fingers at the local dive bar to be treated as respectable enterprise, it had the potential not just to make insane amounts of money, but to change the debate about…
Destiny is not a stranger to players gaming the system. Usually, that involves harmless stuff like cheesing the actual game, or maybe pulling out a LAN cable. But today, it involves energy drinks. Yes, energy drinks.
Imagine if a bunch of flight-sim enthusiasts got together and spent years assembling a free, open-source, constantly updated flight simulator. Wait actually, you don't have to imagine that: It's a real thing, and it's called FlightGear. The open-source simulator has been around for years.
Only in an MMO is a gigantic financial crime a) subject to absolutely no punishment and b) a sign of the community's health because hey, it's all role-playing, right? Once again, we're looking at EVE Online. An intergalactic space Ponzi scheme fleeced investors of 1 trillion spacebuxx or whatever that currency is…