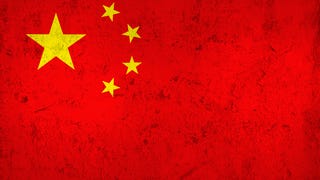 As the year comes to an end, year-end statistics are trickling out from every which way. Over the weekend, the China Game Industry Annual Conference's China Games Party has released info on how much revenue the Chinese game industry has brought in over the course of 2013. Chinese video game companies pulled in over…
We know that DC Universe Online's recent switch from subscription-based MMO to free-to-play added one million subscribers to the game in one week, but what does one million free players mean to the bottom line? How's a 700 percent increase in daily revenue, for starters?
Viacom's second quarter 2009 financials dropped this morning, singling out lower than expected Rock Band sales as one of the primary causes of the company's 14% drop in revenue over the previous year.