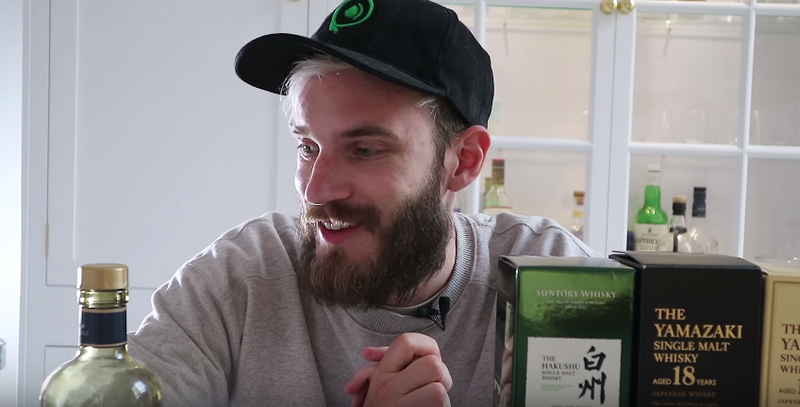 Between the "adpocalypse" that drained advertising money from YouTube, and highly-publicized fiascos involving popular content creators, YouTube's had a rocky 2017. Now, many who make a living off the website are dreading the fallout from the latest Pewdiepie debacle. The question many are grappling with at the…
Pokémon Sun and Moon's online Battle Spot ladder is full of wild teams. Since all games are best-of-one (unlike live tournaments, which are best-of-three), many players bring gimmicks to steal the win in unexpected ways. Even the best competitive player can be caught off guard, because they never know what to expect.
Yesterday Starbucks employees across the country were ravaged by stampeding hordes eager to get their mouths on the new Unicorn Frappuccino. Today the Starbucks Reddit is filled with their tales of courage and survival.