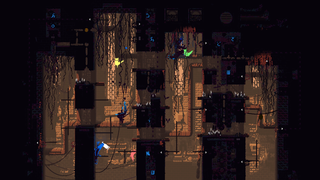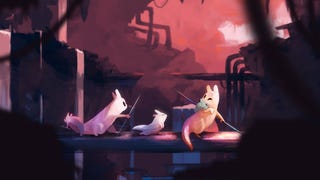 Rain World got a patch that provides some gameplay improvements, including keeping map progress upon death, no longer getting stuck in those fake exits, and some tweaks to karma loss. Will it make the game less maddening? I hope so!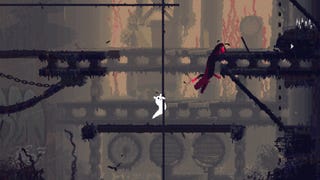 Half of Rain World's two-man development team took to Sony's PlayStation Blog today to talk more about the game. Joar Jakobsson describes the once industrial landscape battered into grimy disrepair by constant rain as an ecosystem to be survived rather than defeated. Years in the making, Rain World is still due out…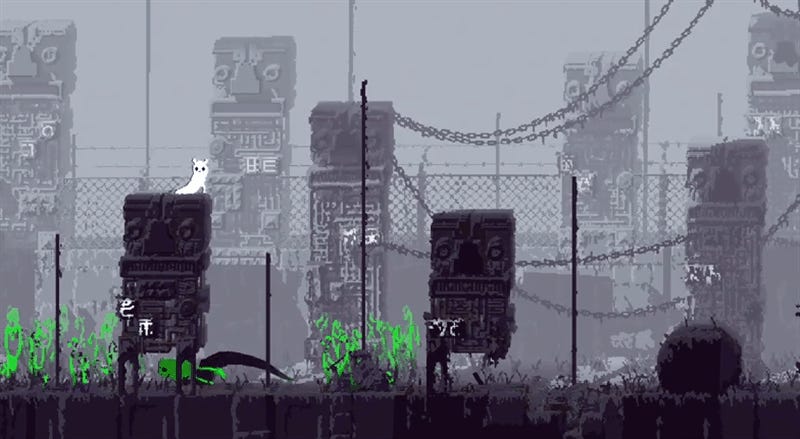 We last checked in on Rain World a little over a year ago, with its nifty platforming and cute little Slugcat star.Yesterday at E3, half of the game's two-man dev team showed off the progress they've made since then.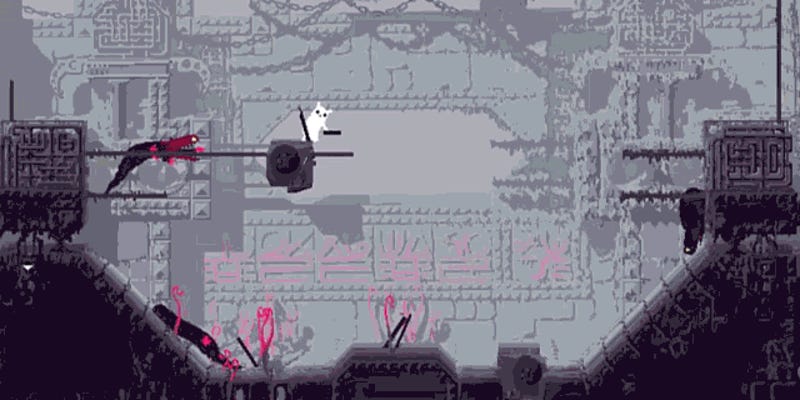 Look, I don't really know what kind of organism the main character of Rain World is. Who knows what bizarre experiments or breeding rituals brought him into being. Nevertheless, he/she/it is alive when nearly everything else is dead. So, y'know, points to him. Make sure he keeps living, won't you?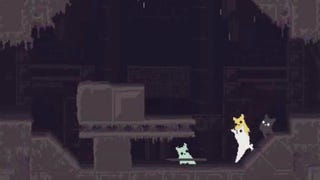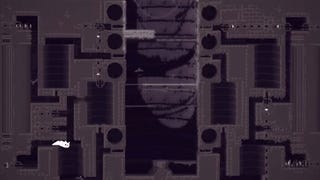 Rain World is a game that's the work of two people, Joar Jakobsson and James Primate. They've spent two years building a world where rain is deadly, monsters will kill you and you control a slugcat that's a lot cuter than anything with the word "slug" in its name has any right to be.