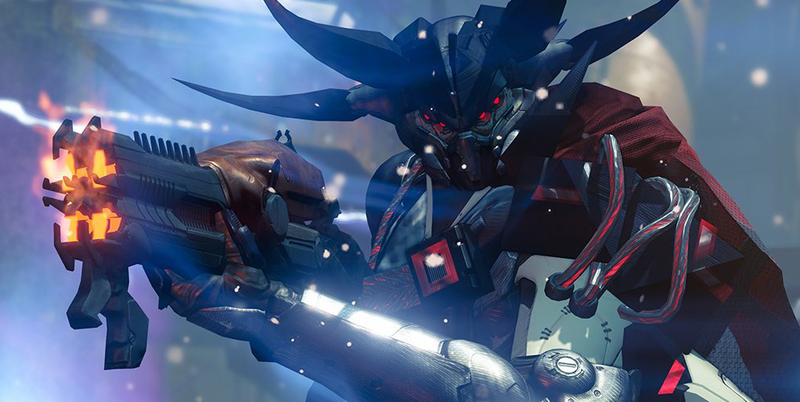 Early Saturday morning, a Destiny player and YouTuber by the name of ScaRdrow accomplished the nearly unimaginable: he soloed the final boss in Wrath of the Machine and lived to tell the tale.

With every new Destiny raid comes all sorts of potential new secrets, and Wrath of the Machine, which launched last week alongside Rise of the Iron, follows the trend. Over the past few days, the raid has inspired countless Reddit threads about what might be hidden in the depths of the Cosmodrome. One thing that…
We've been getting emails about people trying to solo the new Destiny raid ever since it launched. And while people got through bits and pieces of the raid by themselves, nobody managed to beat the entire thing solo. Until now.
Destiny's first ever raid is not—by any stretch of imagination—a cakewalk. For one, the raid is obtuse and frequently merciless, and for two Destiny is sadly bereft of cake. Unless you are these people, it's probably giving you fits. I decided to ask the first clan ever to beat it for advice. Here's what they said.
The first time a clan beat The Vault of Glass, Destiny's massive raid, it took them ten hours. That's because they had to learn what to do along the way; nobody could tell them what to expect. Now, though? People are practically blazing through the raid.
Brazilian commenter KaiserSpiegel tells the story of the sad decline of his local street market following an anti-piracy police raid in today's Speak-Up on Kotaku.