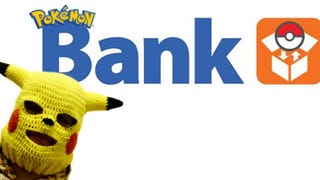 Update: The Infernape listed in the article below is actually considered legal. There is a way to use the US Walmart code for the HA Chimchar to obtain the Pokemon in other regions. Dream World Pokemon can also be caught in any ball. The Torterra is still completely illegal.

Secondly, it has been confirmed that Pokemon…
Gotta store 'em all: check out this overview video which details some of the things you'll be able to do with Pokémon Bank and Poké Transporter—both of which are quite useful for those of you who like to collect pocket monsters.