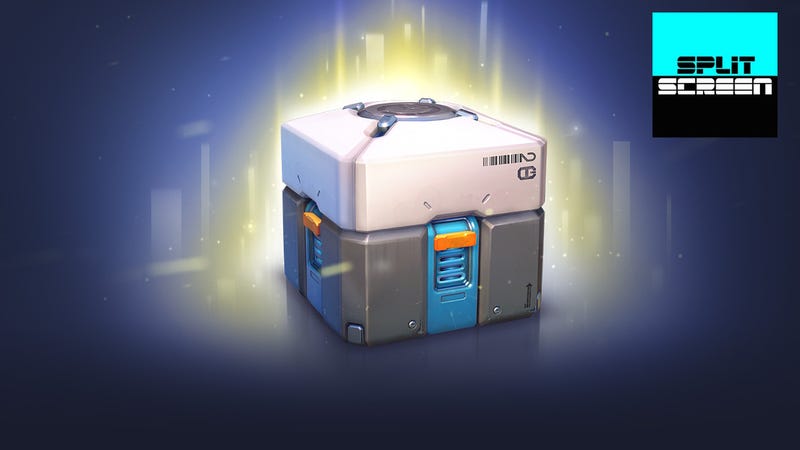 It's the 100th episode of Kotaku Splitscreen, and to celebrate, we're... talking about video games, loot boxes, and much more.

On the most recent episode of Shall We Play a Game?, my podcast with former NPR producer and correspondent JJ Sutherland, we review Lifeline, a game designed for the Apple Watch, and Fallout Shelter. I also talk to Cara Ellison, a game designer and critic, about working on Grand Theft Auto IV and Dishonored 2.
Weekend Listening: I went on Kat Bailey's US Gamer podcast to talk about The Witcher 3 and Destiny, AKA the only two games I ever seem to play these days. We had a good time; you can listen to the whole thing here.
I always love it when famous people come out of the nerd closet. Considering how proudly eccentric RuPaul is, I guess I shouldn't have been surprised to hear that the legendary drag queen finds inspiration from any number of myriad quirky sources. But I found his recent interview with Marc Maron eye-opening all the…
A Life Well Wasted is one of the best gaming podcasts out there. There is a new episode, finally. Tune in here.
Former Brodeo member Robert Ashley has a new(ish) podcast, but of more interest to us today, his podcast has some new, amazing posters to go with it.