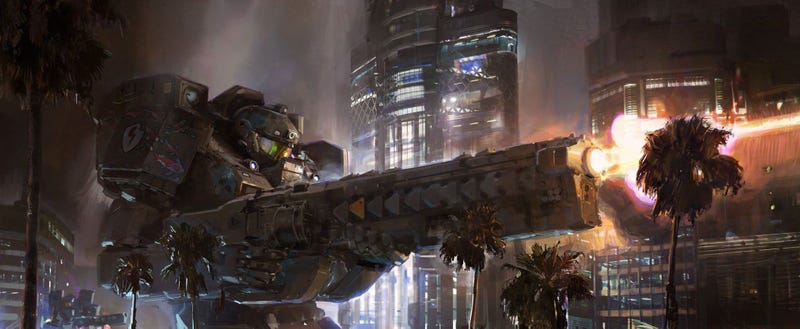 We've all seen movies, read books and played games inspired by the works of sci-fi author Philip K. Dick. Californium is different. It's not a game about his worlds. It's a game about Dick himself.
Critics seem unsure whether Sense8 is a masterpiece, a disaster, or both. But it's still a game-changer—pushing the limits of narrative, and testing genre fiction's patriarchal worldview for weak points. And with a concept that revolves around empathy and personhood, it's also a great Philip K. Dick tribute.
A lot of authors tend to become more conventional over time. They get more mainstream cred, mellow out, and sand the rough edges off their work. But some of science fiction's most famous authors have just kept pushing the limits of storytelling. Here are 10 science fiction and fantasy authors whose books only got…
Swedish developer Grin might be working with media company Halcyon, who own the rights to the Terminator franchise, on games based on Philip K Dick's works. We don't know though — Grin's tight lipped.
You sitting down, sci-fi nerds? Halcyon - who now own the rights to the whole Terminator franchise - have secured the option to develop a number of films and games based on the works of Philip K Dick. At this stage, two games are planned. There's no word on just which of Dick's 44 novels and 120 short stories yet to…