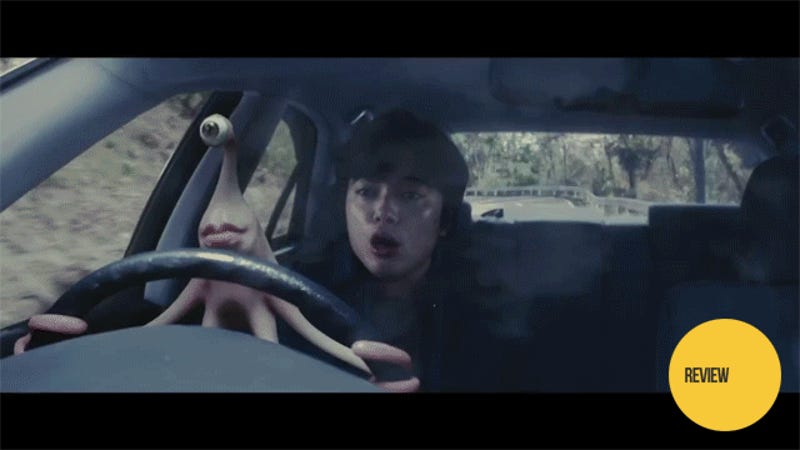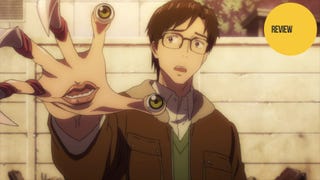 The first Parasyte movie (first of 2) premiered last week and I went in hoping that I would be wrong. Long story short: I wasn't.
We are now six weeks into the fall anime season, and with 50 shows on the air it can be more than a little difficult to know which new ones to watch. Luckily, we at Kotaku East are here to help with our recommendations.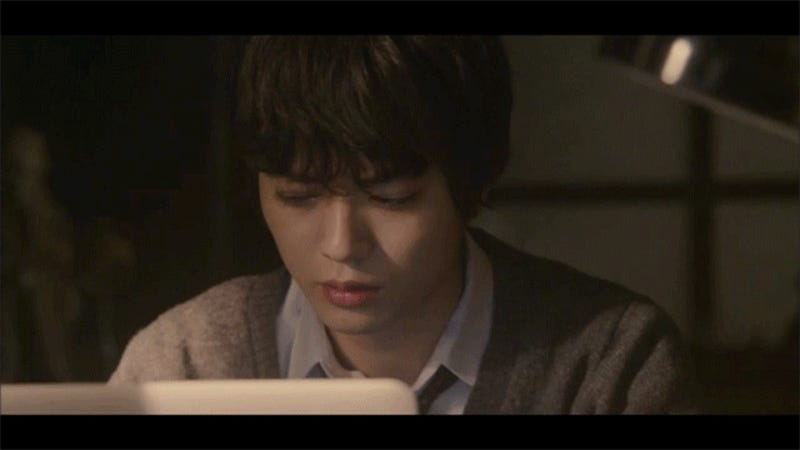 Japan recently released the trailer for the live action Kiseiju (寄生獣) aka Parasyte movie. While seeing one of my favorite manga of all time brought to life on the big screen should give me a hard-on that could be seen from space, in reality, it didn't. In fact, it had pretty much the opposite effect.