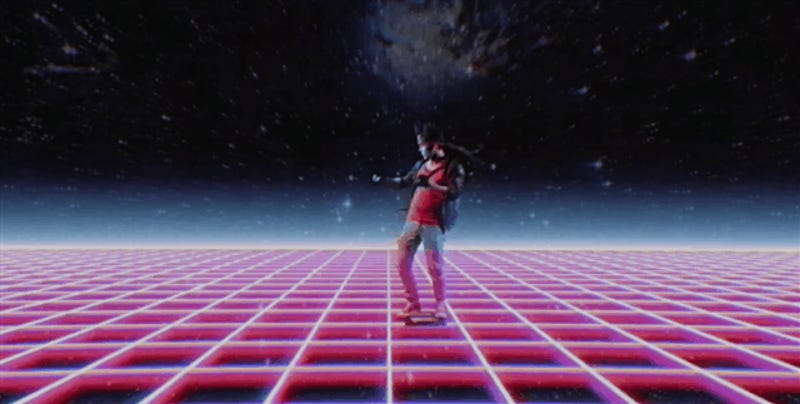 Have you watched the video for True Survivor, from the Kung Fury soundtrack? You should. It's kind of amazing.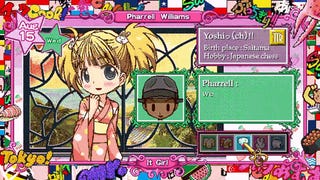 Hat connoisseur and vampire songwriter Pharrell Williams, best known for his smash hit "Happy," is also a giant anime fan. Earlier this year he collaborated with the virtual pop singer Hatsune Miku. And today he released this video:
If your favorite part of Tron: Legacy was the bar scene, then this insane pop song from Albanian star Aurela Gaçe is for you. Called Ca$h, the music vid is set in the Eurotrash Tron universe (watch and you'll see what I mean), and the sound is pure Italo Disco retro.