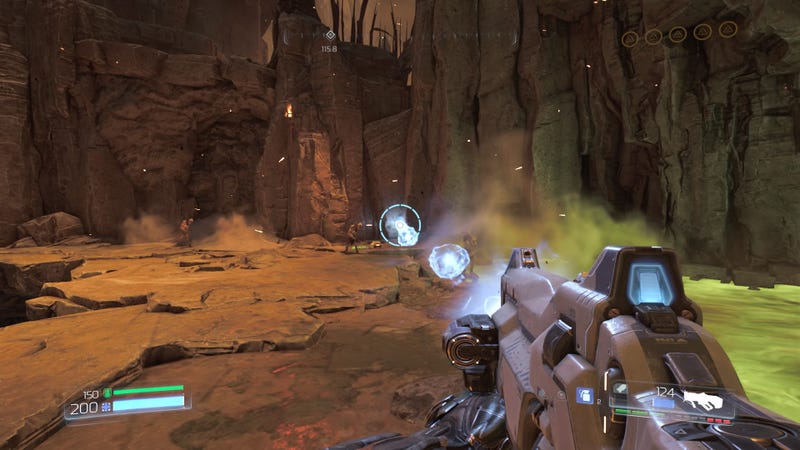 Hi! I'm Nathan Fouts, designer at Mommy's Best Games, and someone who knows how to make video game guns.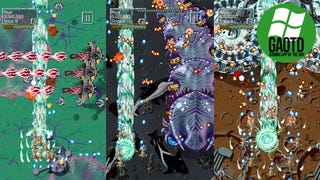 Back in 2010 when we were first getting to know Windows Phone 7, indie developer Mommy's Best Games demonstrated the platform's power with a mobile version of its unique Xbox Live Indie bullet-hell shooter, Shoot 1UP. Two years later...
This is Grapple Buggy, shown here in Boston at PAX East by Nathan Fouts, the almost-solo developer behind Xbox Live Indie game Weapon of Choice. You can tell which classic Nintendo Entertainment System games he loves.
Now, we're getting a taste of some of that story, courtesy of a new Grapple Buggy trailer and some of the newly released spoken dialogue. Not a small undertaking for a tiny developer like Mommy's Best Games, something we weren't really expecting based on the game's original teaser trailer.
Nathan Fouts' Grapple Buggy immediately conjures up warm, fuzzy feelings of Bionic Commando, Super Metroid, Contra III: The Alien Wars and Blaster Master. Damn good retro company to be kept in.
Boutique developer Mommy's Best Games—also responsible for the award-winning Community Games title Weapon of Choice—describes Grapple Buggy's gameplay as a "sumptuous blend of buggy-driving craziness and grapple swinging glee," which sounds almost as appealing as battling "terrifying xeno-fauna." But the game's debut…