While Croteam occupies itself crafting the third entry in the Serious Sam franchise, indie developers Mommy's Best Games, Be-Rad Entertainment, and Vlambeer take Sam places he's never been before in three new indie games.
Serious Sam is no stranger to the indie scene. The humorous first-person shooter franchise is the child of Croteam, a proud independent developer since 1993. Now Croteam and Devolver Digital spread the indie love to three up-and-coming indie studios, giving them each a shot at creating a new breed of Serious Sam greatness with the Serious Sam Indie Series.
"Croteam has always been proud to be an independent studio working on something that we created ourselves and truly love making each game," said Roman Ribaric, CEO of developer Croteam. "We wanted to put our beloved Serious Sam in the hands of some of today's best indie developers out there and see what they would come up with. I think Serious Sam fans and fans of these brilliant developers will be really happy with the great games they're developing now."
So what's on the menu?
Mommy's Best Games gives us Serious Sam: Double D, a side-scrolling platformer with a unique gun stacking mechanic that's sure to blow enemies away. Be-Rad Entertainment creates an auto-runner featuring the series' Headless Kamikaze enemy in Serious Sam: Kamikaze Attack.
G/O Media may get a commission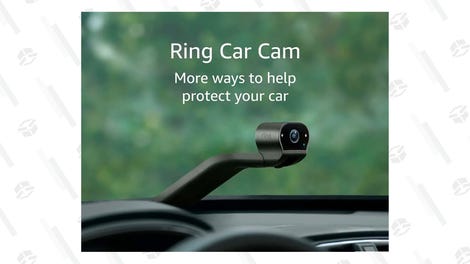 And Vlambeer? They're transforming Serious Sam into a turn-based role-playing game, Serious Sam: The Random Encounter. I love it!
All of these games are coming soon to every platform Croteam can squeeze them onto from PC to mobile phones. Between these three titles and the upcoming third game, Serious Sam is going to be absolutely everywhere this year.