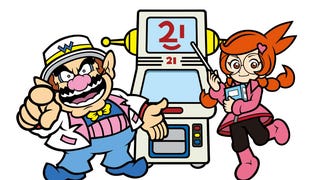 Game art? These aren't traditional screens, because WarioWare D.I.Y. isn't your typical game.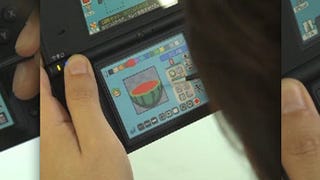 While we're extremely confident this isn't the new title from Kirby creator Masahiro Sakurai Nintendo announced this February, Sakurai does say it is the first game from his new Nintendo start up, Sora Ltd.
Released in Japan as Made In Ore ("ore" is the masculine form of "I"), the WarioWare title features a microgame editor for the Nintendo DSi described as a tool to "make your own music, graphics, pretty much everything, including programming the logic and making your own 'game cassette'."