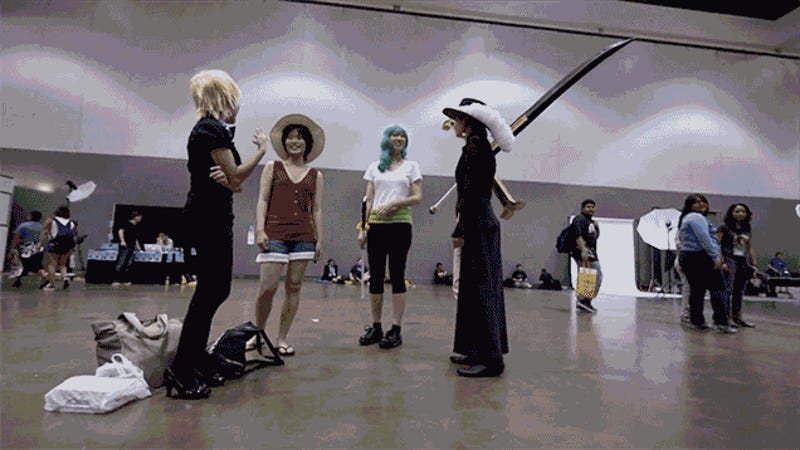 Luigi isn't just a jerk in Mario Kart 8, he's also started drive-by shelling cosplayers. How cruel!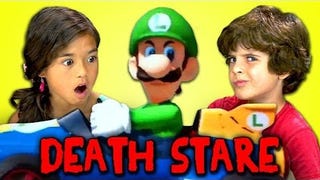 Was the notoriety worth it, Luigi? Now that the Luigi Death Stare meme has run its course, the Fine Bros. assess the damage those dirty looks have done. Somebody think of the children!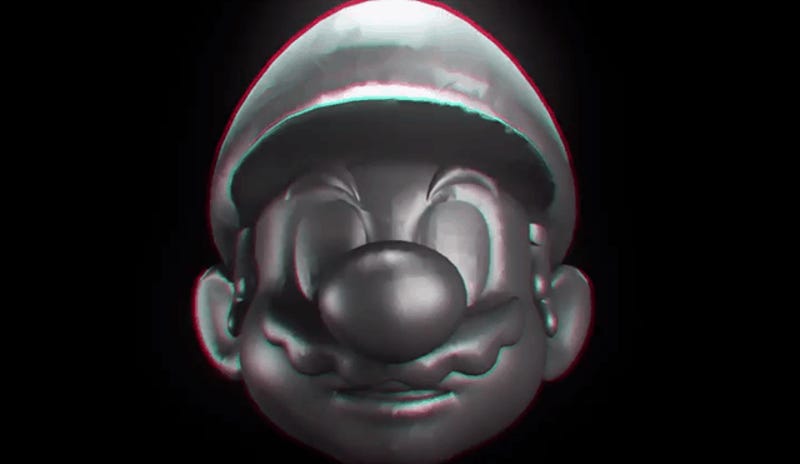 I'm calling it (and judging by comments/Twitter/Facebook most of you are too). It's done, guys. It was a fun ride, but it shone too brightly and burned out too quickly. THAT SAID, it deserves a more fitting end than Luigi's own year, which just kinda...fizzed out. It deserves a viking funeral.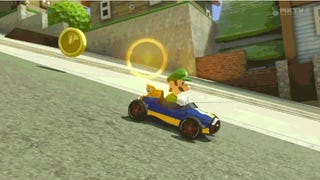 Luigi's Death Stare is everywhere right now—people are in love with Luigi's cold, menacing gaze in Mario Kart. This fascination inevitably means there's lots of fan-art and hilarious GIFs floating around of Luigi on the internet. Let's take a look, shall we?
If you'd told me a while back that the best part of Mario Kart 8 would be Luigi's cold, unyielding stare, I wouldn't have believed you. But here we are, and there's Luigi's icy death gaze, and the truth is it is actually my favorite part of the game.