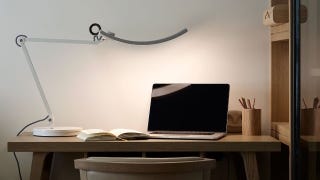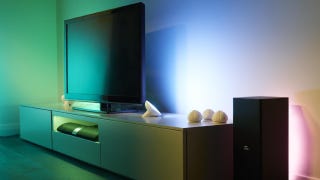 You're probably familiar with the color-changing Hue lights that screw into your existing lamps and light fixtures, but if you really want to paint your rooms with color, you'll want to pick up a few Hue Bloom accent lights as well.

Individual Philips Hue light bulbs have been frustratingly resistant to discounts over the years, so if you have a chance to save 10% on the latest model, you should probably swallow your pride and pull the trigger.

Back in 2015 you voted this oft-rebranded LED Desk Lamp best in category. The LED desk lamp space has improved dramatically since then, in terms of aesthetics, quality, and feature set. Let's illuminate.

If you still haven't tried out a home theater bias light, there's never been a better time to pick one up. Vansky's LED bias light strips plug directly into your TV's USB port for power, and stick to the back of the set via built-in adhesive. Once you turn your TV on, the LEDs cast a soft glow on the wall behind them,…
OxyLED's T02-U is my favorite motion-sensing night light in the uber-popular T-02 line, and the popular lighting company is offering our readers the best deal ever on it today. Just add two to your cart and use code 2KINJA2U at checkout to get them both for $22.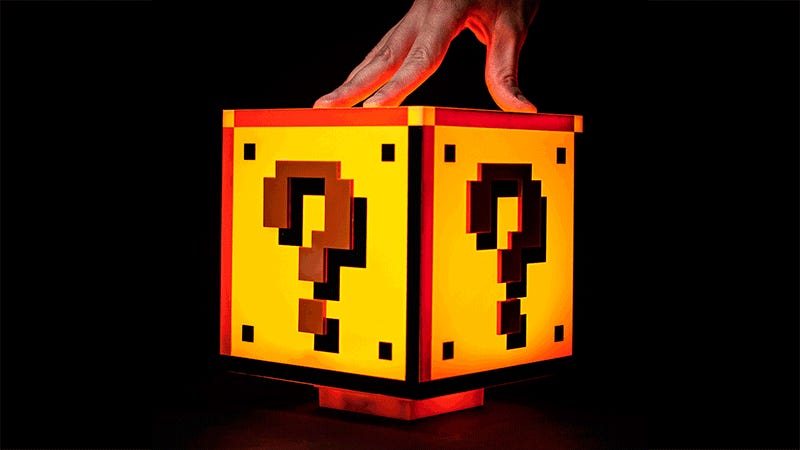 Much to the chagrin of the person you sleep next to every night, this wonderful Super Mario Bros.-inspired Question Block lamp makes that classic video game 'ping' sound every time you tap it on and off. No actual coins are ejected, but we're waiting for confirmation on whether or not the occasional mushroom pops out.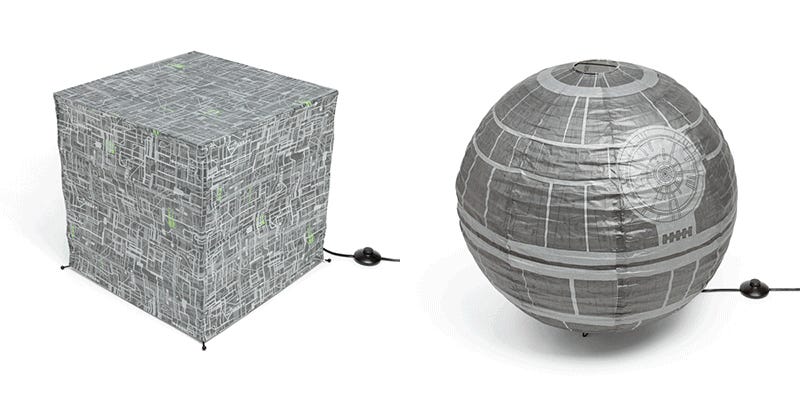 Paper lanterns are the cardboard furniture of the lighting world. They're light, they're cheap, and they're incredibly fragile. But there's even more reason to take good care of these paper lanterns from ThinkGeek: they look like tiny versions of the Borg Cube and the Death Star when switched off.
If every November you find yourself in competition with your neighbors to come up with the best Christmas lighting, be thankful you don't live near imgur user guitarfarts' friend. There's a giant glowing TIE Fighter on his front lawn that would be utterly impossible to beat.
Aliens Vs. Predators is a dark game.