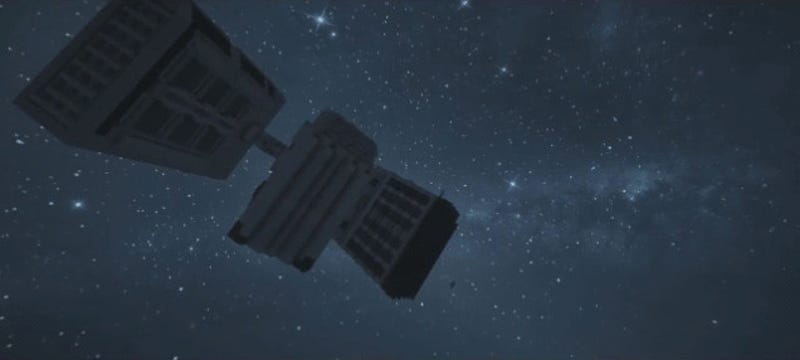 Interstellar is an epic movie about space exploration with promising tag lines like "Go Further." But in reality, the pitch that landed screenwriter Jonathan Nolan the Interstellar gig sprung from his fear that humans had peaked at one flag on the moon. Here's our exclusive interview with Interstellar writer Nolan.
This is a great time to be a fan of science fiction and fantasy movies, and this fall is jam-packed with wonder and fascination. There are huge sequels, like Hunger Games and The Hobbit. But also some huge wild cards, like Christopher Nolan's Interstellar and Ridley Scott's Exodus. Here are 29 movies to look out for…
Every year, people spend thousands of dollars to journey to the motherlode of geeky pop culture: San Diego Comic-Con. And every year, entertainment companies do their utmost to generate excitement about their upcoming spectacles. But who gained buzz, and who lost it? Here's our list of the biggest winners and losers…
Sometimes it seems like every movie is either a sequel or a reboot. They remade Robocop and Godzilla. They're releasing sequels to the reboots of Spider-Man and Planet of the Apes. But there are still tons of original films in the pipeline. Here are over 50 forthcoming movies that aren't sequels, remakes or prequels.