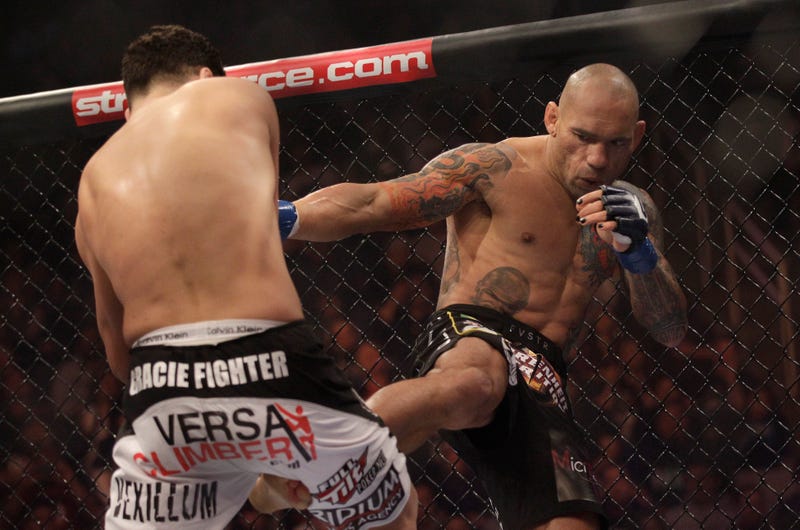 After MMA fighter Evangelista "Cyborg" Santos suffered a gruesome skull fracture in a Bellator fight against Michael Page, his ex-wife set up a GoFundMe page to raise money for his medical bills. Santos ended up not needing that money, and now he's giving it to a good cause.

Hai Lam, the team captain and accomplished player for the North American League of Legends eSports team Cloud9, has been pushed into retirement due to a longstanding wrist injury. While Hai said that he'll stay on in C9 as its "Chief Gaming Officer," his departure comes at a critical time for his beleaguered team.
Microsoft's new Kinect sensor continues to walk the path of Nintendo's Wii with Civil-War-reenactment precision. 1) Sports mini-game compilation released. 2) Talk show hosts made giddy. Now: 3) Accidental swattings and injuries immortalized on YouTube and elsewhere.