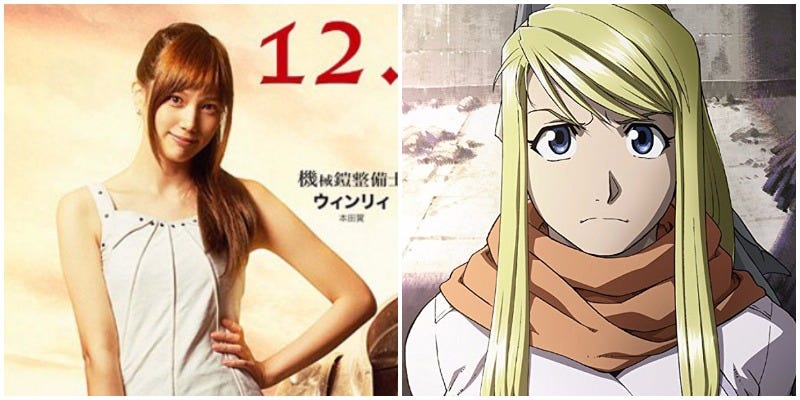 In Fullmetal Alchemist, the characters Edward Elric, Riza Hawkeye and Winry Rockbell all have blond hair. But in the upcoming live-action film, only two of them do. Winry, instead, has brown.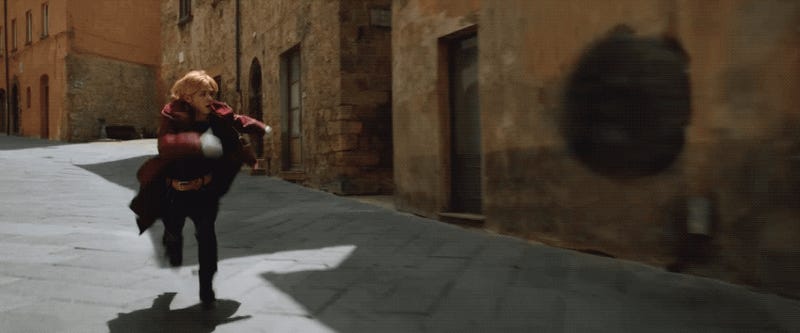 So Japan is making a live-action Fullmetal Alchemist movie. Last year, a short teaser hit, and now, we have the first official trailers. Yes, trailers. Plural.

As previously reported, shooting wrapped up on the Fullmetal Alchemist feature film. And now, here's the flick's very first 30-second trailer.
Filming for the live-action Fullmetal Alchemist adaptation has wrapped up, Crunchyroll reports. Will the Italy-shot Warner Brothers film do justice to one of the best anime of all time? We'll find out next year.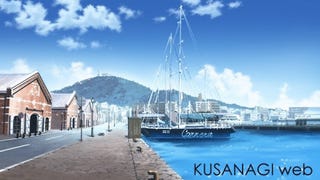 What do Terra Formars, Fullmetal Alchemist and Final Fantasy X have in common? They all had backgrounds done by studio Kusanagi.

In Japan, popular manga and anime series Fullmetal Alchemist is getting a feature film. It's slated for a winter 2017 release. The fictional setting was inspired by Europe, but the movie's cast will be Japanese.

Not many games have customization deep enough to help cosplay as Full Metal Alchemist characters, but Agentloonypants in Final Fantasy XIV pretty much nailed it with Edward and Alphonse.
Commenter SecretMoblin has yet to experience the joy of sitting in a darkened room at 3AM sobbing hysterically over a Japanese cartoon. He needs anime suggestions, so its time to Speak Up on Kotaku.