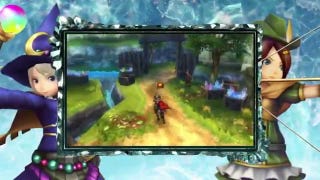 The Monster Hunter-esque Final Fantasy Explorers hits North American 3DSes early next year, on January 26. In case you need a refresher on exactly what the game is about, there's a debut trailer above, and you can find our impressions of the Japanese version here.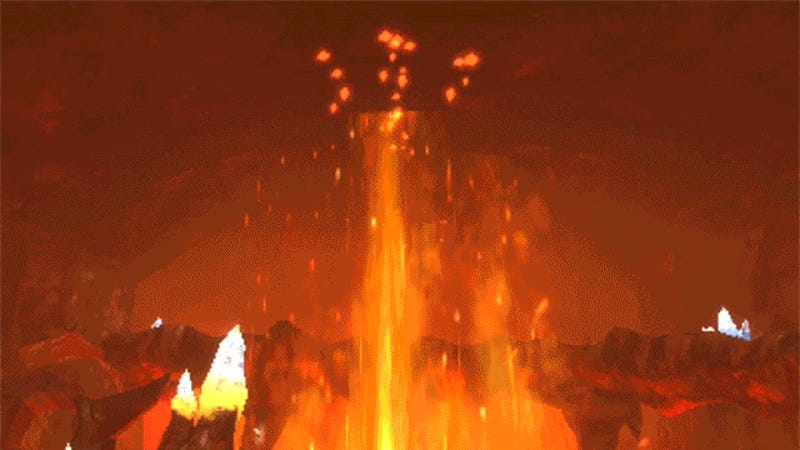 Final Fantasy Explorers is a game all about venturing out into the world and slaying monsters—including the summonable creatures that have appeared in numerous games from across the franchise. To make these battles especially epic, the summons have pre-fight cutscenes—each of which looks just as cool in gif form.
Image buying something at your local Lawson convenience store and when the clerk rings up the register, you hear a Final Fantasy Victory Fanfare. Don't imagine it, because until Dececember 25, it's happening.
I have to admit, I was rather skeptical about Final Fantasy Explorers when I first heard the game's description, but after hearing the game director's initial pitch... I'm actually even more skeptical.